Bob Irwin Reveals He Is Not On Speaking Terms With His Grandchildren.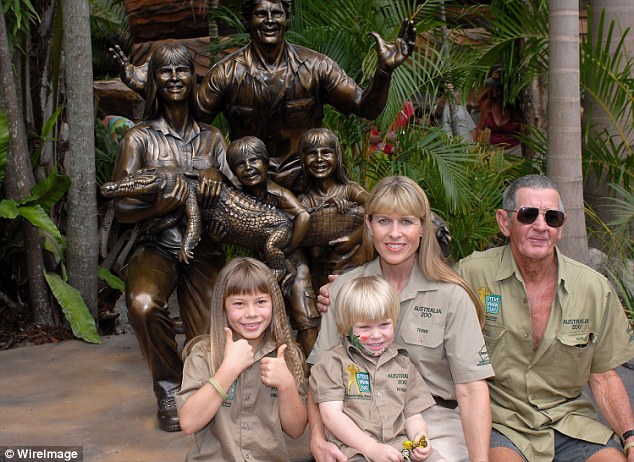 Bindi Irwin recently won Dancing with The Stars US, but we can bet her grandfather Bob wasn't amongst the callers to congratulate her.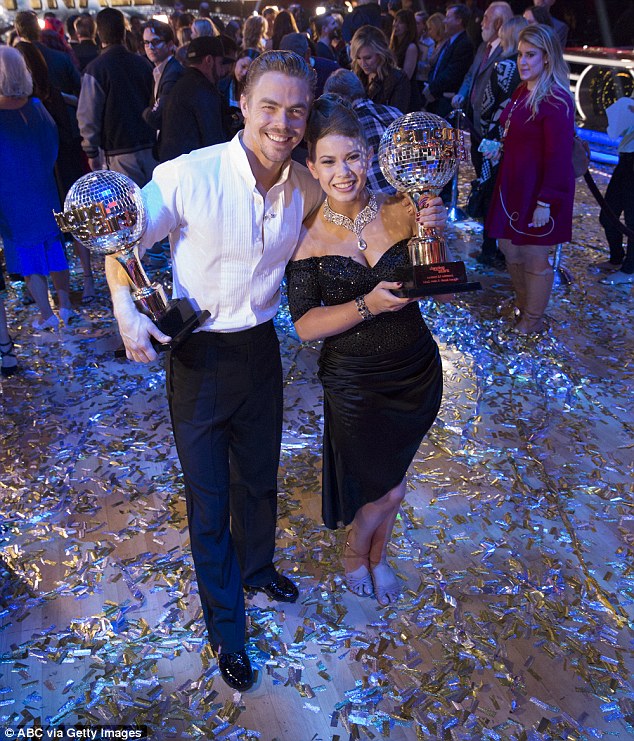 Bob Irwin has revealed to the Herald Sun that he is not on speaking terms with his grandchildren.
Though he did not going into the finer details, the 76-year-old said that he is still proud of what his 17-year-old granddaughter has achieved.
'It's sad but it's just the way things are,' he said.
When asked if his late son would have wanted for the family to reunite, he replied: 'Yes he would probably, but life's a b**** sometimes.'
Bob, who still operates the Bob Irwin Wildlife & Conservation Foundation Inc, retired from Australia Zoo in 1992.
The rift between him and his grandkids is reported to have started around the time of Steve's death from a stingray injury in September 2006.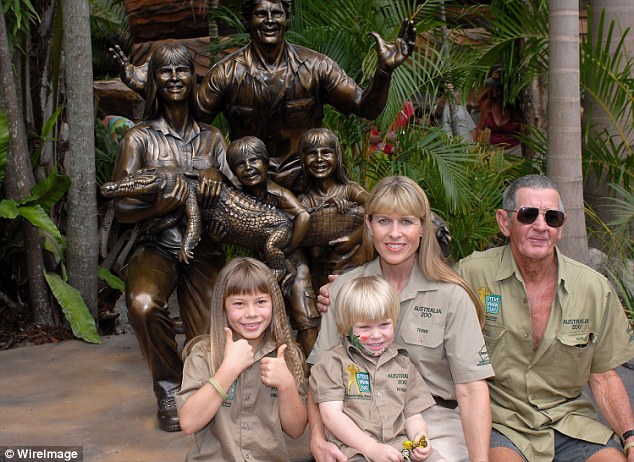 '[When Steve died] I basically buried myself in physical work, I didn't want anything to do with people,' he told Australian Story in May.
The hostilities intensified when Bob was saddened by the fact that Bindi did not visit him after he suffered a near-fatal heart attack in 2008.
Robert, Bindi's brother, celebrated his 12th birthday this week. The family-of-three returned to Queensland ahead of the prehistoric themed party, which was held on December 1. The bash included live feeding of the crocodiles as well as singing, dancing and a screening of Prehistoric Park in the Crocoseum taking visitors back in time to the age of dinosaurs.
It's sad that Bob wasn't there to celebrate with his grandkids. Hopefully the family can put the past behind them and reunite for the sake of the kids.
Photos courtesy of Getty images and Wireimage.