James Bond Actor Roger Moore Dies Aged 89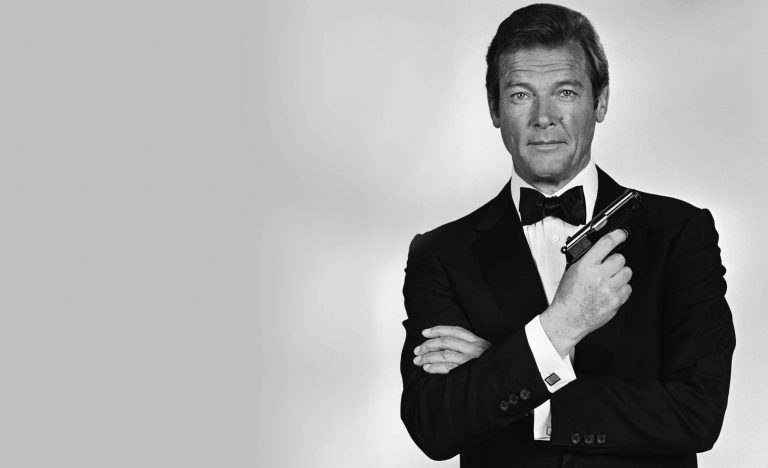 James Bond Actor Roger Moore Dies Aged 89
Roger Moore, the longest serving actor to play legendary spy James Bond has died in Switzerland following a "short but brave battle with cancer."
The 89 year old actor starred in seven James Bond films from 1973-1985 including Live and Let Die and The Spy Who Loved Me.
Moore's family released a statement via twitter on Tuesday announcing his passing.
With the heaviest of hearts, we must share the awful news that our father, Sir Roger Moore, passed away today. We are all devastated. pic.twitter.com/6dhiA6dnVg

— Sir Roger Moore (@sirrogermoore) May 23, 2017
His family noted that Moore will be known for "his films, his television shows and his passionate work for UNICEF, which he considered to be his greatest achievement."
Moore once said he felt inspired when helping others. He became the UNICEF ambassador in 1991 and five years later attended the World Congress Against Commercial Sexual Exploitation of Children, and disclosed that he too had been a victim.
"I was molested when I was a child – not seriously – but I didn't tell my mother until I was 16, because I felt that it was something to be ashamed of," he said at the time.
He gave no details, but said it was important to encourage young victims not to feel guilty.
"They're being exploited. We have to tell them that," Moore said.
In 2003, he was knighted by Queen Elizabeth II, for his humanitarian work. Moore received the Dag Hammarskjold Inspiration Award for his contributions to UNICEF and was named a commander in France's National Order of Arts and Letters in 2008, an award he said was worth "more than an Oscar."
Sir Roger Moore was divorced three times, from skater Doorn Van Steyn in 1953, English singer Dorothy Squires in 1969 and Italian actress Luisa Mattioli, the mother of his children Deborah, Geoffrey and Christian, in 2000.
He married a fourth time, in 2002, to Swedish socialite Kristina Tholstrup.
Photos: Google images and Reuters