Jennifer Lopez And Boyfriend Beau Casper Smart Call It Quits!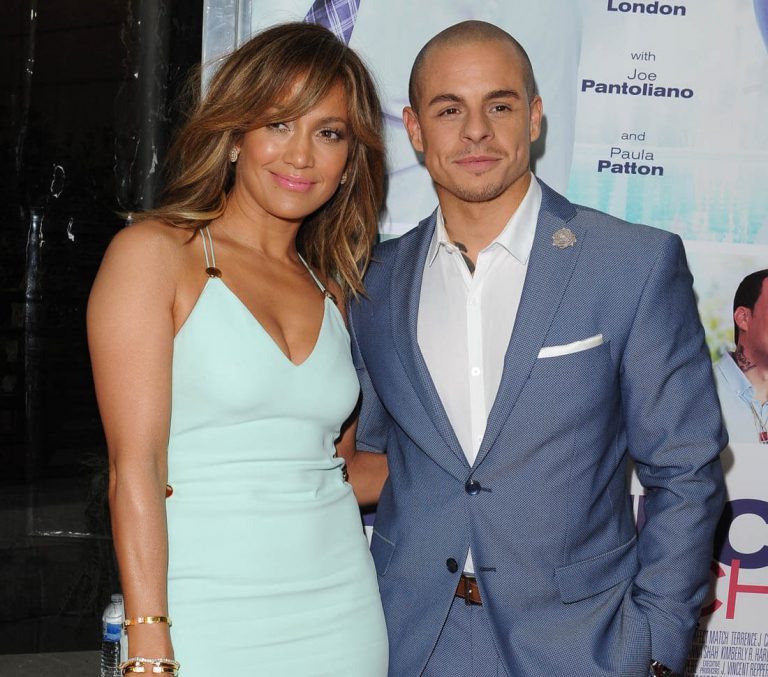 Jennifer Lopez and boyfriend Beau 'Casper' Smart have decided to go they separate ways. The two met back in 2011 when Casper,29 was working as one of Jlo's back up dancers. They have been together ever since except for a brief break up in 2014.
A source close to the couple says the break up was mutual and they will continue to remain friends.
"Jennifer and Casper have split," the source says. "They have not been together for a few weeks. It wasn't anything dramatic and they were on good terms – it just came to a natural end," the source adds. "They will remain friends and they see each other, but they are not together. It was very amiable."
The couple usually kept their relationship out of the spotlight preferring to keep a lower profile in public.
"We don't really go out very much," Casper said. "We both don't drink, we don't do any drugs, smoking, pills or any of the craziness. We don't get wrapped up in the Hollywood life that can chew you up and spit you out. I've seen it happen a million times."
They were spotted out together recently at one of JLo's performances in Vegas. The two even posed for a photo (above) with her ex -husband Marc Anthony and his new wife Shannon De Lima.
Photos: Google images