Jessica Simpson and Her Sister Ashlee Share a Photo Of Their Gorgeous Kids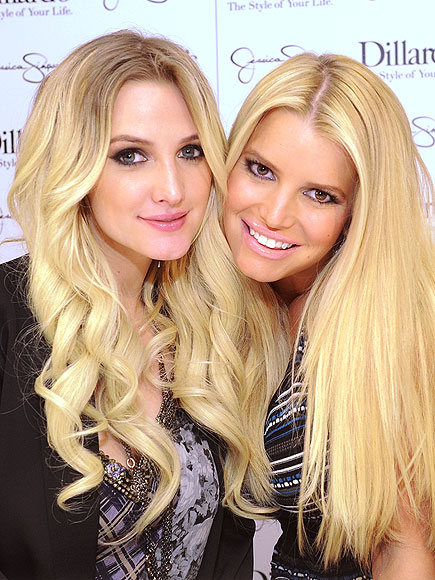 Mum of two Jessica Simpson, recently shared an adorable photo of her 2 year old son Ace cuddling her sister Ashlee's daughter Jagger.
Jagger (whose father is Evan Ross) is the second child for Ashlee who also has a son Bronx with Pete Wentz from Fall out Boy.
Jessica is notorious for sharing selfies with her kids, especially her mini me daughter Maxwell. She recently got a lesson on how to pose from the bubbly 3 year old.  "Be cool and kiss the camera mum," Maxwell instructed her mother.
Jessica has also spoken about the love her daughter has for her cousin Jagger and how her mothering instincts are already kicking in.  "Jagger just came over to see me, Maxwell and Ace the other day and she's so tiny and so sweet!" she gushed. "And Maxwell is just obsessed! She has baby dolls, she wants to be a mom already. She's a care taker!"
Photos courtesy of Instagram