Jessica Simpson Considered Having Breast Surgery But Motherhood Changed Her Mind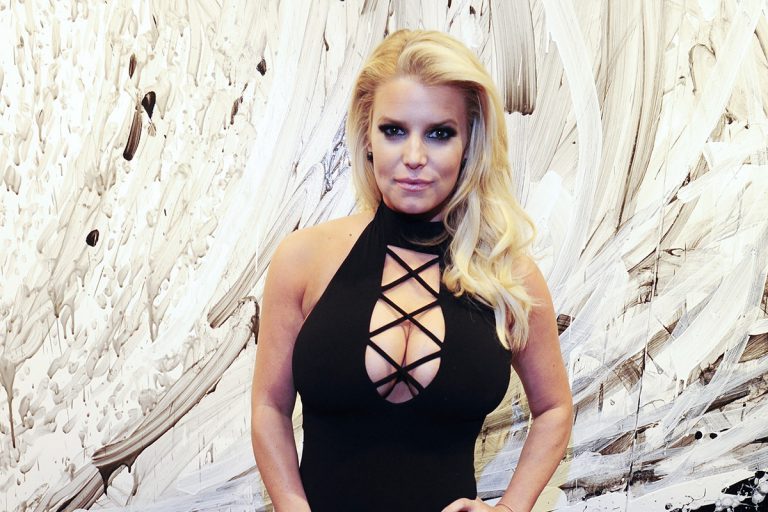 Jessica Simpson once considered having a breast reduction after feeling her bust was becoming more famous than her!
The 36 year old has always had a naturally large bust which made her feel very self conscious. Growing up she considered going under the knife to have them reduced but then decided against it once she had her children.
When Jessica was breastfeeding her  4-year-old Maxwell and 3-year-old Ace it made her realise her breasts weren't just sex objects and she decided to leave them untouched.
Jessica who is married to retired NFL player Eric Johnson said: "My boobs just have their own life, they have a way of making themselves present. I thought I was going to get a breast reduction … Media scrutiny sucks."
"After having kids, I look at myself and I'm like, 'You know what? My boobs are actually really big, but I like how they are."
Her husband Eric, 36 is happy with her decision too and she says- "They're an asset, and Eric loves them still." 
The singer has also shared how she and husband Eric, who she married in 2014, keep their romance alive- by having regular make out sessions.
"Don't forget to kiss," she said. "It's more intimate sometimes for a lot of people and if you forget that, you forget why you fell in love in the first place. It always begins with a kiss."
Photos: Google Images