Jim Carrey Is Left A Haunting Message By Ex-Girlfriend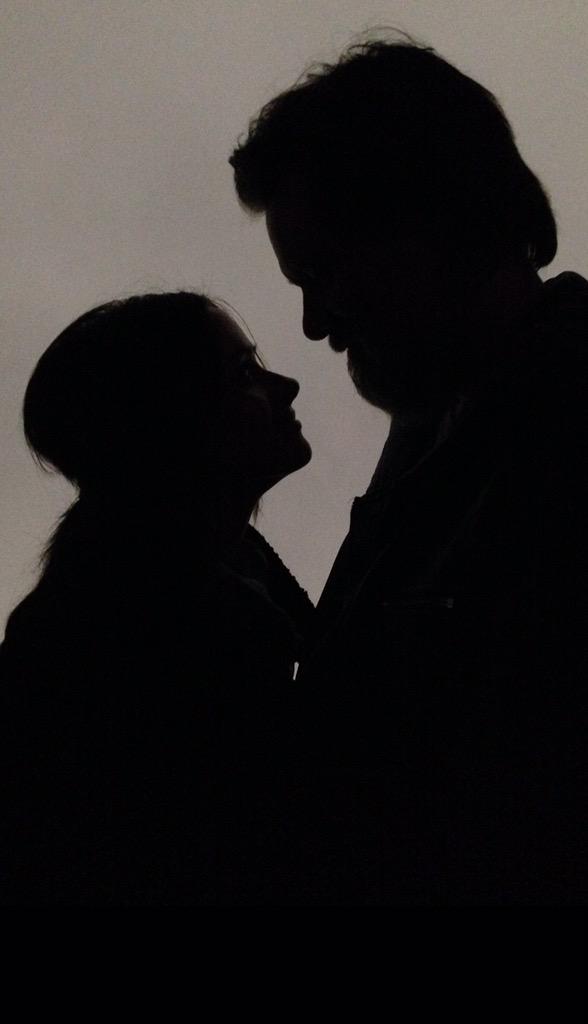 Jim Carrey flew to Ireland to be a pallbearer at ex-girlfriend Cathriona White's funeral on Saturday morning.
The heartbroken Hollywood actor helped to carry the coffin along with five other men.
White's stepsister Sarah gave a moving eulogy at the funeral in which she said love was the only word she needed to remember her, saying it's hard to imagine a life without her stepsister.
It's been reported that Carey and White broke up five days before the 30-year-old makeup artist overdosed on pills and died on September 28. The pair had dated on and off since 2012.
White left behind a suicide note proclaiming her deep love for Carrey.
"Jim, I love you," White wrote. "Please forgive me. I'm not for this world."
White was buried at Cappawhite Cemetery beside her late father, Pat, who died in 2012 after a long battle with brain cancer.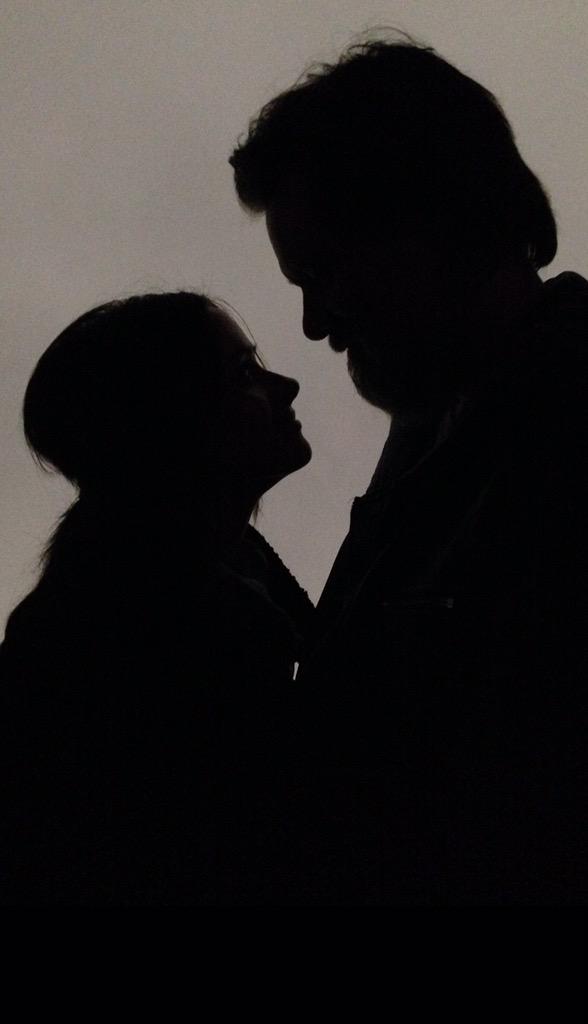 Carrey took to Twitter for the first time in almost a month on Saturday, just hours after the funeral.
"Love cannot be lost," he wrote under a shadow silhouette of himself with White and a red rose emoji.
The family of White is still in shock and reeling after news of her death:
"Cathriona was a shining light in our lives who was loved deeply by her entire family. We will miss her terribly and at this difficult time we ask to be left in private to mourn our loss."
Carrey is also deeply affected and is trying his best to come to terms with the sudden loss of White. He described her death as like being "hit with a lightning bolt".
If you or someone you know needs help please contact Lifeline on 13 11 14.
Photos courtesy of Google Images