Jim Carrey Sued Over The Suicide Death Of Ex Girlfriend Cathriona White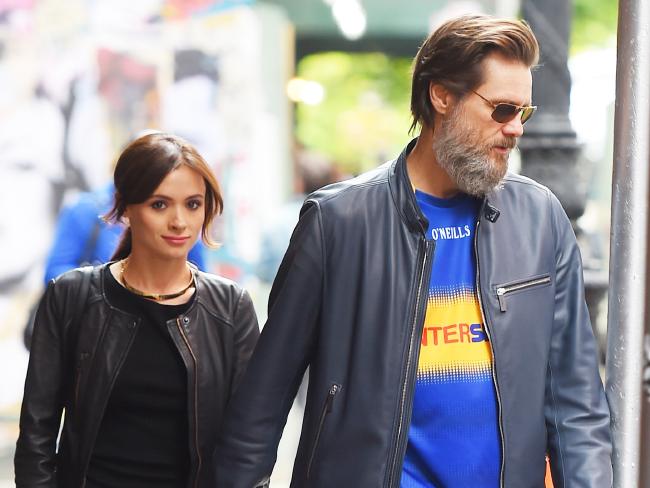 The estranged husband of Jim Carrey's late girlfriend Cathriona White, is suing the actor for causing the fatal overdose that led to White's death.
Mark Burton filed the wrongful death case in Los Angeles on Monday accusing Carrey of supplying White with a cocktail of prescription drugs.
"This is a case about Jim Carrey using his immense wealth and celebrity status to illegally obtain and distribute highly addictive and, in this case, deadly, controlled substances, " the suit says.
The filing says Carrey gave the prescription drugs to his 30-year-old girlfriend Cathriona White, even though he knew she was prone to suicide and depression. White took her own life by swallowing a mixture of Ambien, Propranolol and Percocet that Carrey, 54, had purchased from a corrupt physician using the alias "Arthur King," the suit alleges.
Photos: Google images