Jules Sebastian Reveals Why She's Afraid Of Having Another Baby With Guy!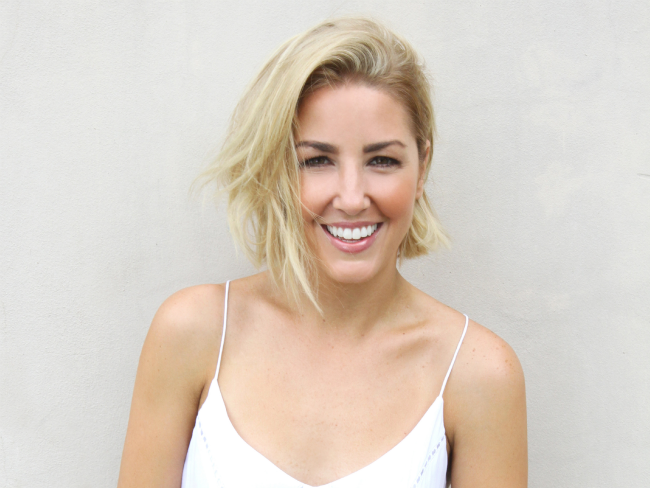 Jules Sebastian has admitted she's hesitant in trying for a third baby with husband Guy.
The celebrity stylist is already mum to two adorable boys – Hudson and Archer- with singer Guy Sebastian but her fans are always asking whether she'll try for number three!
In a Facebook live chat recently, Jules tackled the question head on. "We have two boys so of course everyone asks, 'Are you going to go for a girl?'" she said.
"But I feel like if we go for the girl, we'll have twin boys. That's what's going to happen to me! I'm scared to take the risk."
It definitely is a possibility she will end up with another boy or boys- but that doesn't mean Jules has ruled out another baby completely. In fact she is very open to having more children, just not right now!
"Never say never…but it's not in my plan of the near future. Sorry guys!" she laughed.
Photos: Instagram