Justin Bieber Says Relationship With His Mum Is 'Pretty Nonexisting'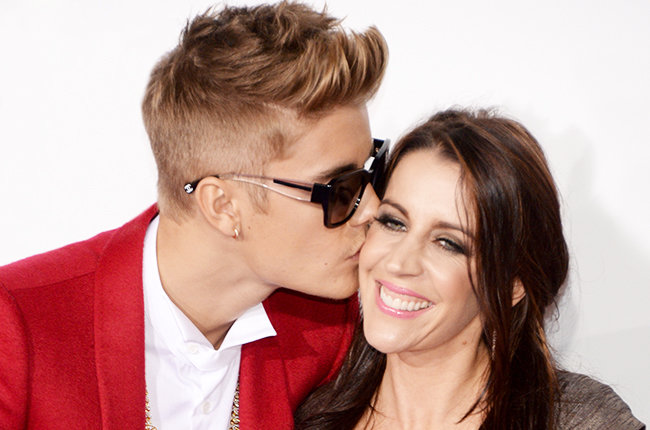 Justin Bieber has had a tough few years and now, after successfully orchestrating a major comeback, he's opened up to Billboard magazine about his difficult times.
The singer opened up about his challenging relationship with his mum Pattie Mallette, which he says became "pretty nonexisting" over the past two years. "I was distant because I was ashamed. I never wanted my mom to be disappointed in me and I knew she was. We spent some time not talking, so it takes time to rebuild that trust. She's living in Hawaii now, so it's hard, but getting better. She's an amazing woman and I love her."
Bieber was also quick to defend his father saying he's not a dead beat dad. "He was immature. He left for like a year when I was about 4, went to British Columbia, came back on Father's Day. I remember my mom said, 'If you're going to be here, you have to be here.' There's a misconception that he's this deadbeat dad, but he has been in my life since. I was with him on weekends and Wednesdays."
Bieber also spoke about the tweet his father, Jeremy,  wrote in response to 'that' nude photo recently.
 "@justinbieber what do you feed that thing. #proud daddy."
Bieber explained that was just his dad being dad-like.
"I do feel the photo was an invasion of my privacy," he continued. "I felt super violated. My dad made light of it, but I don't think that's sick and twisted. It was funny. Dads are going to be dads."
Do you think Justin Bieber has made a successful comeback? Will people forgive his actions and let him move on?
Photos courtesy of Google Images and Film Magic