Kate Fischer Has Changed Her Name To T'Ziporah Malka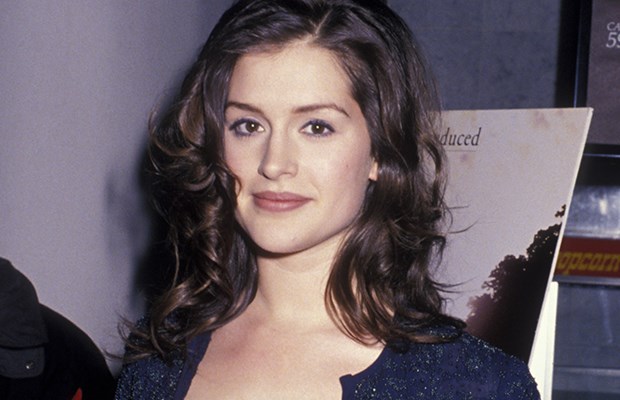 Australian actress and model Kate Fischer has changed her name, religion and career as she lives a completely different life in Melbourne's prestigious suburb of Toorak.
The 42 year old has converted to Orthodox Judaism and changed her name to T'Ziporah Malka bat Israel. Fischer first shot to fame in the 1993 movie Sirens where she starred alongside fellow Aussies Elle McPherson and Portia de Rossi.
The brunette beauty was then engaged to media mogul James Packer (who is now engaged to Mariah Carey) for five years. Following their traumatic break up, the actress fled to America to recover from her heartbreak.
Fischer, who is the daughter of Liberal MP Pru Goward is now a registered member of the Republican Party, and in photos posted to her Facebook page she can be seen wearing T-shirts depicting Donald Trump and Jeb Bush (see below).

These days Fischer works as a beauty therapist in Melbourne.
Sources close to Fischer say she is happier than she's ever been as she lives her life away from the spotlight and constant media scrutiny which saw her battling with her weight for so many years. It's great to see that Kate has finally made peace with herself and is living life on her own terms!
Photos: Facebook and Woman's Day