Kate Gosselin Reveals Her 12 Year Old Son Is Away Seeking Treatment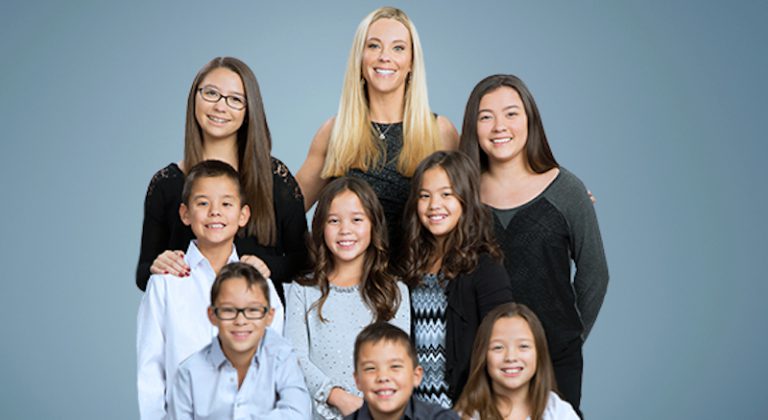 Reality TV star Kate Gosselin has revealed her son Collin is enrolled in a special needs program away from home.
"Collin has special needs," the mother of eight said. "There's a fairly fluid diagnosis of what those needs are, but he needs to learn certain strategies to help him deal with things. This has been a struggle we've had for a very long time, and it's one I've dealt with on my own."
The Kate Plus 8 star had denied in the past that she was home schooling him due to the fact he was expelled from school for abusive and violent behavior.
The 41 year old mum explained how although she has felt "very alone" during the traumatic time, her son's struggles have impacted her "entire family."
"Collin is enrolled in a program that is helping him learn the skills he needs to be the best him he can be," she continued. "We miss him so much, so it's been hard because there is a huge hole in our family without him here. But it comforts us to know he's where he needs to be right now, and I can feel good about that."
Kate's two kids Collin and Alexis were reportedly expelled from school for abusive and violent behavior towards others in late 2010. "That is false," Gosselin had said at the time, explaining how both her children are homeschooled.
However now Kate says that her son Collin does have "some educational and social challenges."
"Definitely this year in terms of changes, Collin sticks out the most," she said. "It's been a year of figuring out kind of where he's going and how best to help him." She says his "inability to problem solve in a social setting leaves him frustrated and overwhelmed with the situation."
Photos: Google images