Keeping Up With The Kardashians Has Ceased Filming Until Further Notice!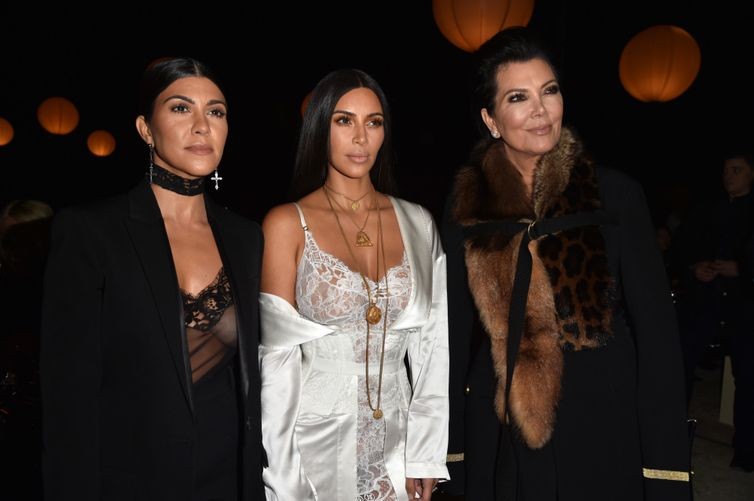 Kim Kardashian has landed back in LA with her husband Kayne West and kids Saint and North and all filming of their reality show Keeping Up WithThe Kardashians has stopped until further notice.
Following Kim's terrifying ordeal in Paris where she was help up at gunpoint, the reality TV star isn't sure she wants to continue down the same path she has been. Kim has not allowed any filming for the show since she landed in New York following the Paris incident where she was gagged, tied up, and had $10 million in jewellery stolen from her apartment.
The mum of two has cleared all her engagements for the next few weeks to recover from the ordeal.
"She has canceled everything for the next several weeks and will not be working," a source has said. "She feels safer in L.A. and wants to be home with her family."
"Kim's well-being is our core focus right now," the source continued. "No decision has been made as to when production will resume."
The only other time the show ceased production was last year when Khloe's ex Lamar Odom was hospitalised.
Photos: Google images