Keira Knightley Bans Her Daughter From Watching Certain Disney Movies!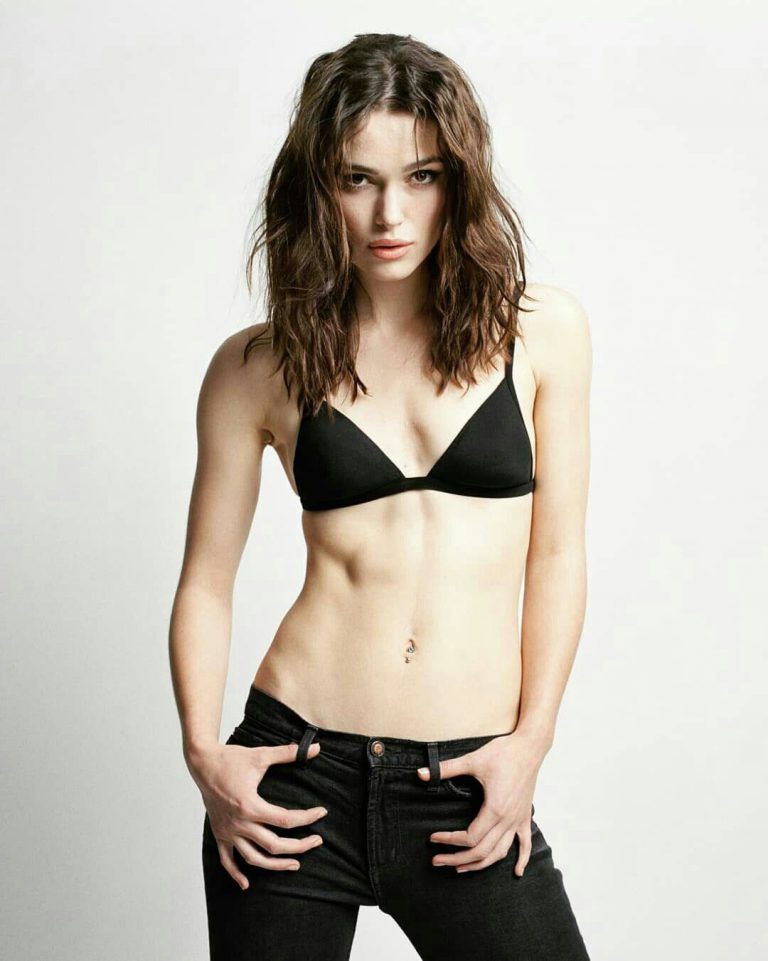 Keira Knightley Bans Her Daughter From Watching Certain Disney Movies!
Hollywood actress and vocal feminist Keira Knightley has taken a stand against certain Disney films that she believes to not align themselves with her family's values.
Knightley has banned her three year old daughter Edie from watching movies like Cinderella which in her opinion send a very poor message to young girls.
The Pride and Prejudice actor, was a guest on The Ellen DeGeneres Show last week to promote Walt Disney Pictures' upcoming movie The Nutcracker and the Four Realms. While discussing the flick she also told DeGeneres that there are a few Disney movies that don't uphold her feminist values.
On of them is the classic tale of Cinderella, "because she waits around for a rich guy to rescue her. Don't! Rescue yourself. Obviously! And this is the one that I'm quite annoyed about because I really like the film."
It also includes the Little Mermaid. "I mean, the songs are great, but do not give your voice up for a man. Hello! But the problem with The Little Mermaid is I love The Little Mermaid! That one's a little tricky-but I'm keeping to it," Knightley said.
Not surprisingly, Finding Dory was a favourite as were Frozen and Moana.
View this post on Instagram
Speaking to USA TODAY, Knightley elaborated further about the messages in kid's movies and why we should be more selective in what our children watch. "I'm being very careful about fairy tales with my kid because I don't like the message that a lot of them have," she said. "So 'The Little Mermaid' has been banned. 'Cinderella' has been banned. I haven't looked at 'Snow White' again, but that may be banned, as well."
"Of course my daughter wants to be a princess," the 33-year-old continues. "And I'm like, 'You don't want to be a princess, you want to be a queen. Because queens are in charge!' But the more I'm saying that to her, the more she's saying, 'I want to be a princess!' But I think it's just because she knows it annoys me. Which is fair enough."
Knightley's next movie role will be in Disney's "The Nutcracker and the Four Realms," in which she plays the whispery Sugar Plum Fairy.
Images: Instagram