Keira Knightley Opens Up About Motherhood, Parental Leave and Childcare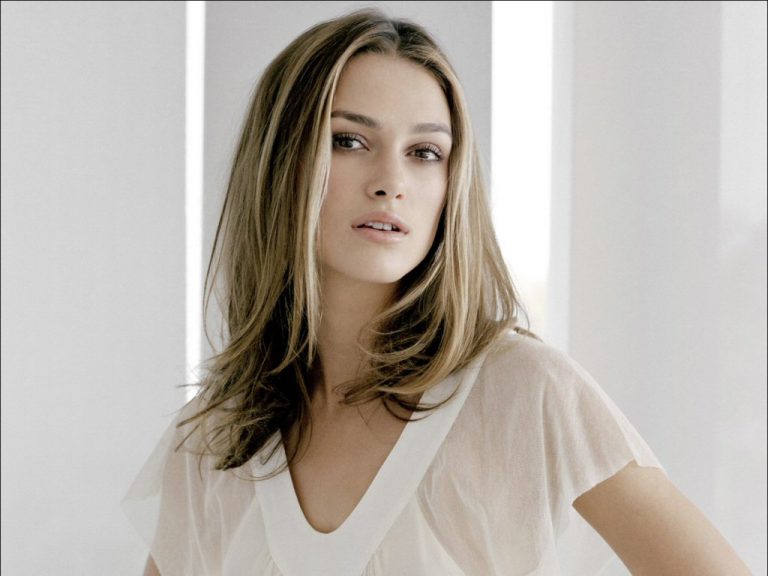 Keira Knightley Opens Up About Motherhood, Parental Leave and Childcare
British actress Keira Knightley became a mum to daughter Edie with hubby James Righton in May 2015, and has recently opened up to Harper's Bazaar about her thoughts on motherhood, gender inequalities, childcare and her family.
The 31 year old Pride & Prejudice star spoke candidly about parental leave, and why feminism still has a long way to go.
'I think paternity leave should be the same as maternity leave. It's shocking. Because you need that option. And actually, when you're thinking about an employer looking at a man and a woman thinking, "Well, at some point you could take nine months or however long off, and the guy doesn't have to." Don't tell me that that doesn't come into it! You need to be a family unit, not just have the guy there for two weeks and then go back to work and the mother left desperately trying to figure it out. I think it's archaic that there aren't better options.'
Keira had a lot to say about the costs of childcare in the UK as well, saying that while she understands the expense, childcare could easily rob women of four years of their career while they care for their child.
'One of the things that is so shocking in this country is that childcare is unbelievably expensive. It should be, it's an amazing thing if you're good at it. It's incredibly difficult, it should be well paid. But there is no option for a woman to go back to work unless she's being paid really, really well and can afford full-time care before [her child can] get into nursery. I think I've become unbelievably aware of that and how lucky I've been to be able to afford really good childcare, because otherwise it would be at least four years out of my career. I wouldn't be able to get back to where I'd been if I'd taken four years out. I think that's the same for most women. And I think that's really hard.'
The December cover girl opened up about her changing attitudes to her body shape during and after her pregnancy.
'It's a different body, as it should be, because it's done an extraordinary thing…I thought I was going to go, "God, I've got to get back into shape." I actually went completely the opposite. I went, "Fuck that, I'm not putting that pressure on myself in any way." So it's taken me a long time to get back into my jeans. I'm nearly there. Not quite there, but nearly there…'
And finally, Keira spoke about her 18 month old daughter.
'[She is] like a ballistic missile. She's at about a million miles an hour from the second she wakes up to the moment she goes to sleep. She doesn't want you to help her do anything.'
Yep, Edie sounds like a completely normal toddler!
Images: Google