Kelly Clarkson Shares The Cutest Photo Of Two Year Old Daughter River Rose!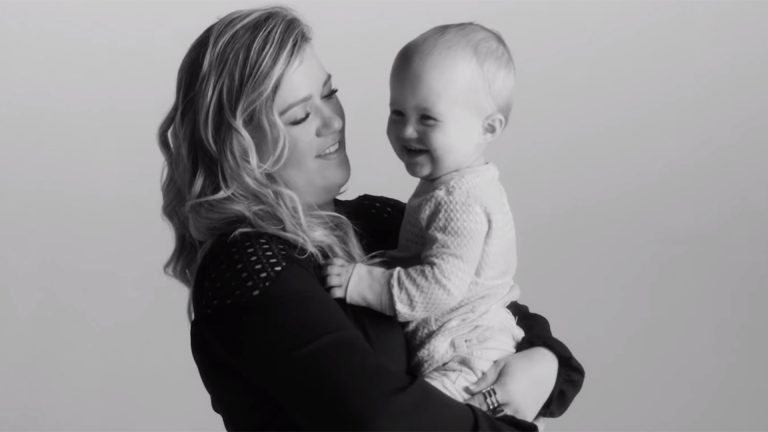 Watch out Next Top Model, pop star Kelly Clarkson may just have a future model on her hands!
Kelly shared a photo of her two year old daughter River Rose on Instagram recently with the caption:"Look out @vogue #riverrose is comin' for ya!"
River is adorable as she poses happily for her mum with her cap on back to front. Kelly shared the pic on Instagram and twitter warning supermodels and fashion magazines that her little one is a force to be reckoned with when it comes to striking a pose.
Kelly has been a busy mama lately with the birth of her second child Remington Alexander in April. It's the second child for Kelly and her husband Brandon Blackstock.
Photos via Google images.