Kelly Clarkson Shares A New Photo Of Daughter River Rose Sporting Some Serious Bedhead Hair!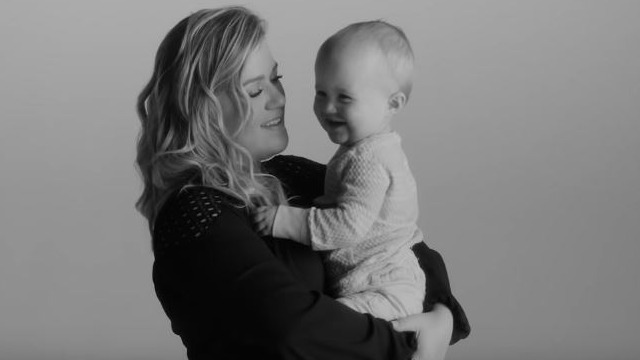 Kelly Clarkson is one proud mum! The 34 year old singer often posts photos of her adorable children on Instagram and we can definitely see why.
The latest photo of her daughter River Rose Blackstock shows the cute toddler sporting some serious bedhead hair. But not only that- the 2 year old is starting to look more and more like her famous mum every day!
The photo below shows River's beautiful eyes and winning smile as she happily poses for the camera.
Making sure she shows equal love to her kids, Kelly also shared the following image of her 3-month-old son Remington Blackstock who is just as adorable!
Photos: Instagram