Kendall Jenner Ranks Her Siblings From Best Parent To Worst!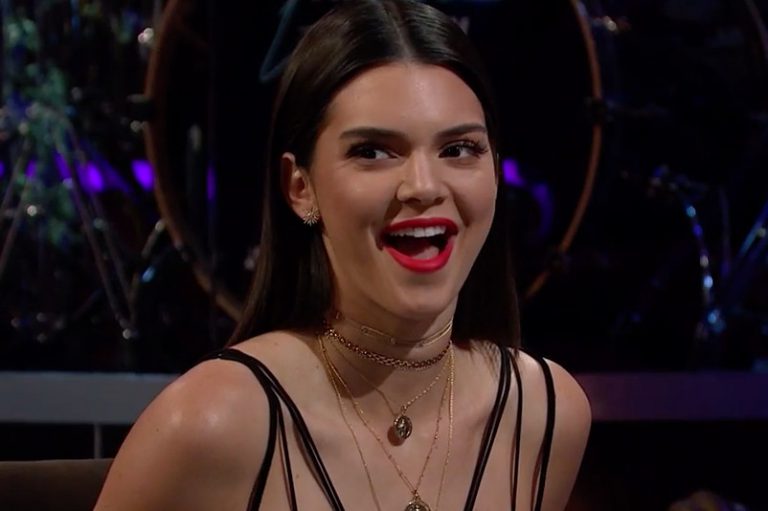 Kendall Jenner Ranks Her Siblings From Best Parent To Worst!
Christmas dinner may be a little awkward this year in the Kardashian-Jenner household after Kendall Jenner ranked her siblings from best parent to worst!
On Tuesday's episode of The Late Late Show with James Corden, Kendall was asked to rank all of her siblings from best to worst in order to avoid having to drink 1,000 year old egg-nog.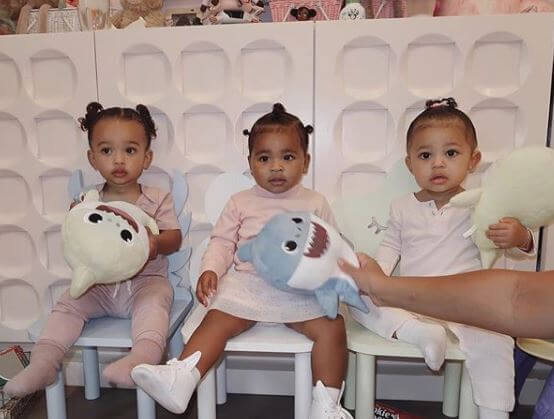 I feel like I could answer it," Kendall says. "I'll start by saying they're actually all amazing," she continues.
"I'd say Rob [Kardashian] is number one," she said of her older brother who has a 3-year-old daughter, Dream, with Blac Chyna. "He's so good to his daughter."
As for the rest of her siblings, the 24-year-old model admits, "And then… that's so hard, they're all amazing."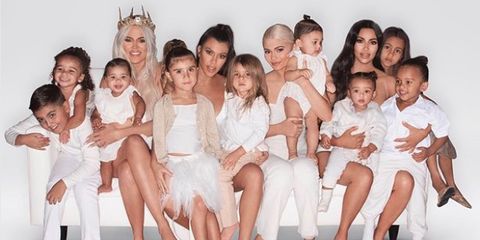 When urged on by fellow guest Harry Styles, Kendall finally succumbs to the pressure and ranks them all. "Khloe, Kim, Kylie, Kourtney," listing her eldest sister and mother of three as the worst parent of them all.
Ouch!! Not sure how Kourtney reacted to that news. Word has it though, that the eldest sister is tired of having her life on display for the reality show and has decided to step back from the cameras. Kourtney says she wants to spend more time with her kids Mason, Penelope and Reign rather than have to worry about appearing in front of the cameras every day.
"I just decided to spend more time as a mom and put more of my energy there," Kourtney said. "But I'm not saying goodbye. I think you'll have to see more of it on the new season, season 18. It isn't airing yet but it's being filmed."
Images: Instagram