Keri Russell Reveals The Name Of Her Son With Husband Matthew Rhys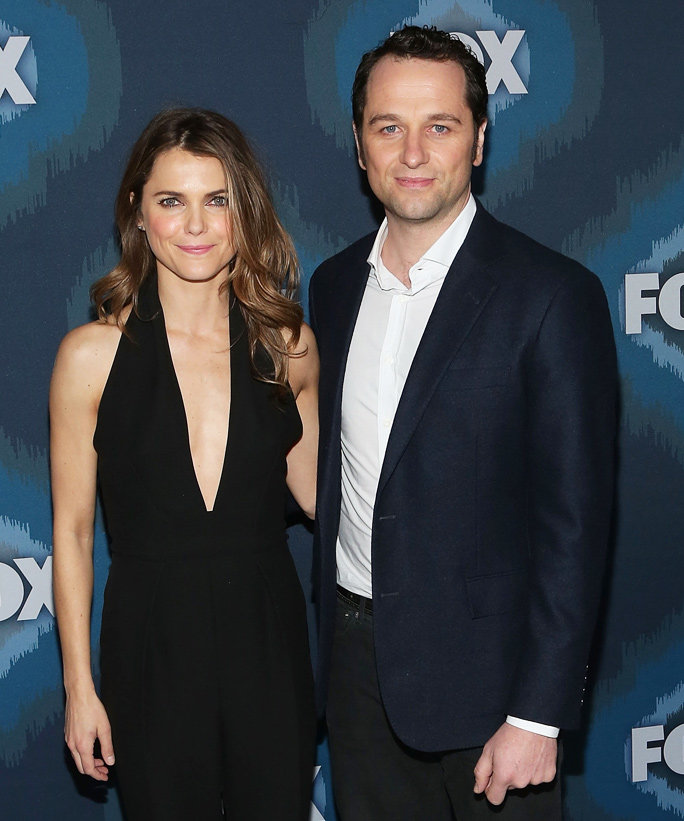 Actress Keri Russell has finally revealed the name and sex of her baby with husband and fellow The Americans co-star Matthew Rhys.
Russell shared the information on the Today Show after host Matt Lauer teased her about the fact that the couple were yet to announce the arrival of their baby.
"I mean, I guess not," Russell said with a laugh. "Where do you reveal that?"
"You could do it right now!" Lauer suggested.
"We had a boy," Russell said. "His name is Sam. He's so good. He's big and fat and nice." She also said Rhys, a new father, is doing "so well."
Russell, 40, and Rhys, 41, welcomed their son in May. Sam is Rhys' first child and the third for Russell, who is already mum to daughter Willa, 4, and son River, 9, with ex-husband Shane Deary.