Khloe Kardashian Breaks Her Silence On Sister Kim- 'She's Not Doing That Well.'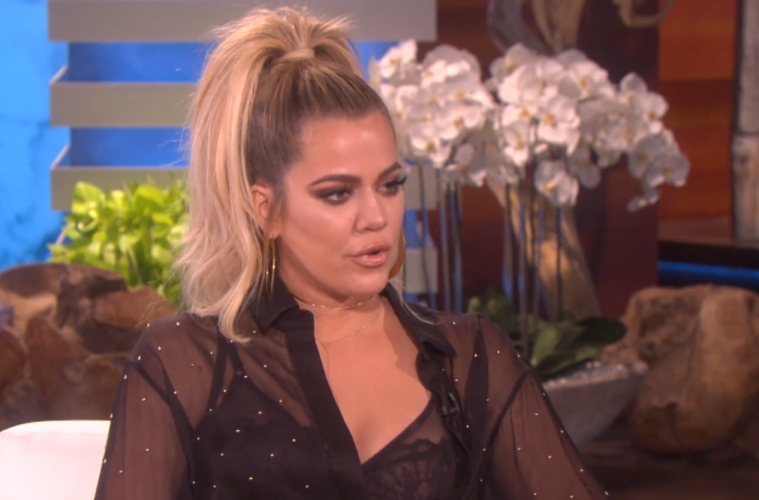 It's been over a week since Kim Kardashian was robbed at gunpoint in Paris and her sister Khloe Kardashian has been the first member from the Kardashian-Jenner family to speak out about how Kim is coping.
Appearing on the Ellen DeGeneres Show Khloe admitted her sister is "not doing that well."
"I mean, it's incredibly traumatic what happened to her," she says. "But our family is super close and great and we'll get through it together and we do appreciate all of your guys' love and support. It will take time. You know, it was horrible what happened to her."
During the heist, over $10 million worth of jewellery was stolen, including her new $4 million engagement ring from husband Kanye West. Kim, 35 blames herself for the attack saying she shouldn't have shared so many photos on Instagram wearing the huge- rock on her finger. In fact many agree with her and say it's due to the oversharing on social media that made her more vulnerable to being robbed.
Khloe went on to tell Ellen: "I think it's just a wake-up call to make a lot of life adjustments. This is a really serious matter for Kim."
The 32-year-old reality TV star says her sister experienced "emotional terror" and it's hard to move on from that. "It's a wake-up call for all of us," she continued. "But definitely just to make sure our sister is OK."
Photos: E News