Khloe Kardashian Reveals Cancer Scare Where She Had 8 Inches Of Skin Removed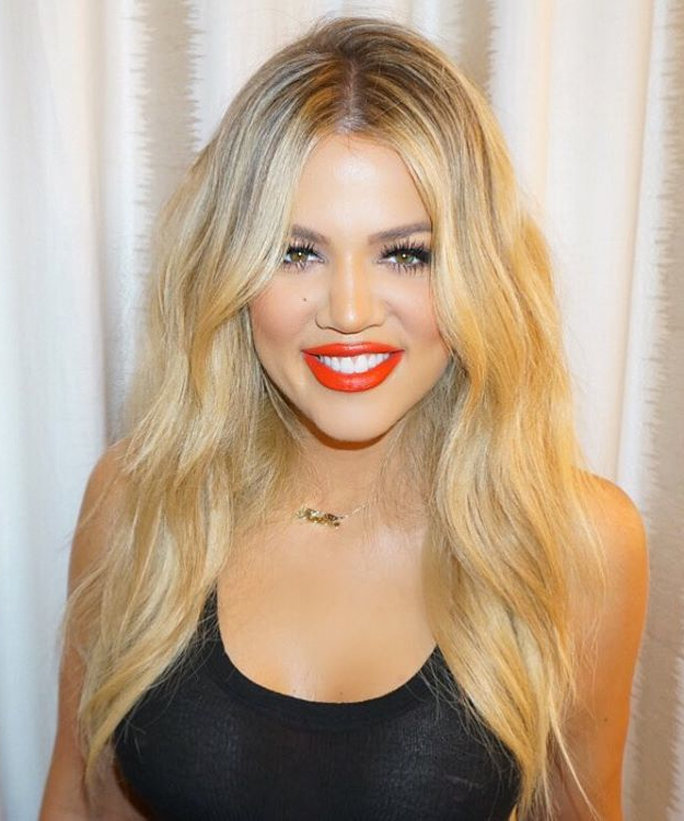 Khloe Kardashian has gone public with her cancer scare and urges her fans to take care of their health.
On her website the 32 year old reality TV star recalled her brush with skin cancer after doctors discovered a malignant mole on her back.
"I've gone through this process a couple of times and I am so grateful that most moles have not been cancerous. However, there was one mole I had on my back that was skin cancer," she revealed. "I had 8 inches of skin removed. It was definitely painful because it was a lot of skin, but most of the time the removals haven't been that bad."
Khloe says the experience has definitely made her more meticulous in getting regular check ups.
"A couple of years ago, I noticed one growing under my breast. I immediately looked it up online and found that if a mole is growing and changing shape, you should go to the doctor, so I did," Khloe said. "They took the whole thing out and they biopsied it. Thankfully, it was benign."
Her decision to speak out about her cancer scare is all in the hope of inspiring others to get checked out before it's too late.
"I haven't had a problem in years, but wanted to share my experience with you so that if you notice something doesn't look right, you will take action and take care of your health," she said.
Photos: Google images