Kim and Kanye Fire Longtime Bodyguard After Failing To Protect Kim From Paris Robbery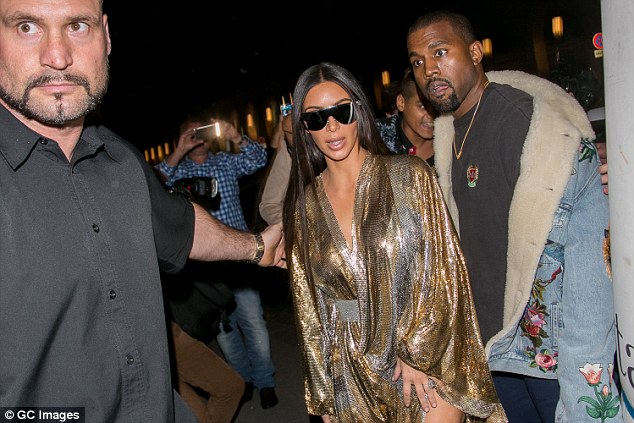 Kim and Kanye Fire Longtime Bodyguard After Failing To Protect Kim From Paris Robbery
Kim Kardashian and Kanye West have reportedly fired their longtime bodyguard Pascal Duvier after he left her alone on the night of the Paris robbery. While he was keeping an eye on Kim's sisters at a local nightclub, five armed men stormed Kim's luxury hotel suite, stealing $14 million worth of jewellery and leaving Kim bound and gagged.
Entertainment Tonight spoke with two sources who each claim that the Kardashian-West family made the 'tough decision' to let Pascal go, four years after he first started working with Kanye.
Pascal was out at a Paris nightclub providing protection for Kim's siblings Kourtney and Kendall at the time of the robbery, leaving Kim alone in her bedroom with no bodyguard when the men broke in.
Kim has largely avoided going out in public since the attack, and TMZ reports that for an intimate family dinner to celebrate sister Kendall's birthday on Wednesday she brought along three off-duty cops.
Those $100-an-hour cops came in addition to the personal bodyguards of each sister, meaning that security almost outnumbered the 20 guests.
Kim also did not wear any jewellery for her night out.