Kim Kardashian Help Up At Gun Point In Paris Hotel Room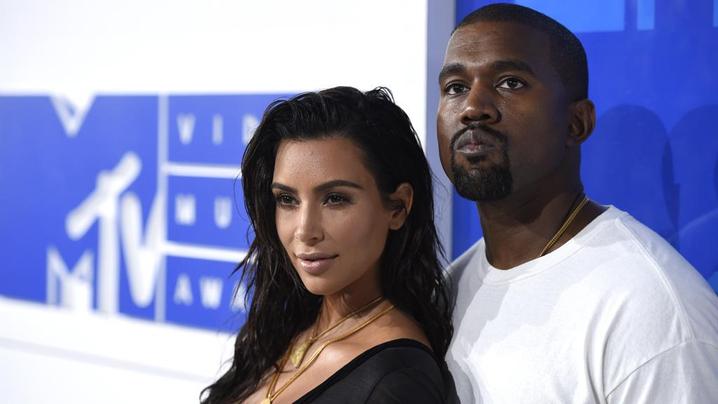 Kanye West ended his concert abruptly today as he received news his wife Kim Kardashian had been held up at gun point in her hotel room today. The rapper announced to his fans that he had to leave due to a "family emergency".
"Kim Kardashian West was held up at gunpoint inside her Paris hotel room this evening, by two armed masked men dressed as police officers. She is badly shaken but physically unharmed," a spokeswoman for Kardashian has told CNN.
Kardashian has been in France for Paris Fashion Week with her mother and sisters.
No further details are available as to the motive behind the attack or who the masked men were.
A video posted by a fan on Twitter from Kanye's concert today shows the rapper singing along to "Heartless" before saying, "I'm sorry, I'm sorry, stop it". The music was then cut out before West added, "it's a family emergency, I have to stop the show".
Photos: Google images