Kirsten Dunst and Fiance Jesse Plemons Just Welcomed Their First Child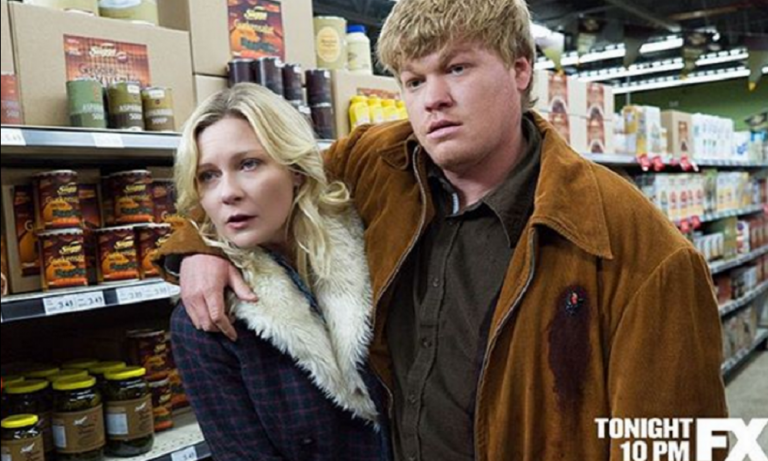 Kirsten Dunst and Fiance Jesse Plemons Just Welcomed Their First Child
Spiderman actress Kirsten Dunst welcomed her first child, a boy, with fiancé Jesse Plemons over the weekend.
A source confirmed the couple are proud parents to "a healthy baby boy," adding that "everyone is doing great."
Dunst confirmed her pregnancy a few months ago when she appeared in a fashion campaign for Rodarte's Autimn/Winter 2018 Lookbook titled Women Who Inspire Us. In the stunning photos she is clearly seen modelling her growing baby bump!
In one photo Dunst wore a pink, red and white floral embroidered gown with a red and silver dotted tulle dress.
In the other, the actress simply glowed in a gorgeous camel and brown coat with black patent leather boots by the brand.
The low key pair reportedly met on the set of Fargo back in 2016, with Dunst officially confirming their engagement seven months after going public with their relationship.
Speaking to Marie Claire back in 2017 about having kids of her own, the star said: "I wasn't one of those 'I need a baby!' people until my goddaughter was born."
"I love her so much," she said. "That love is just like… you can't experience that unless you have a kid. I'm at a stage in my life where I'm like, I've been working since I was 3," she continued. "It's time to have babies and chill."
Congratulations to the gorgeous couple- we can't wait to see photos of the their baby boy and find out his name!
Images: Instagram and Wikipedia