Kris Jenner's Sister Gets Plastic Surgery to Look Just Like Her!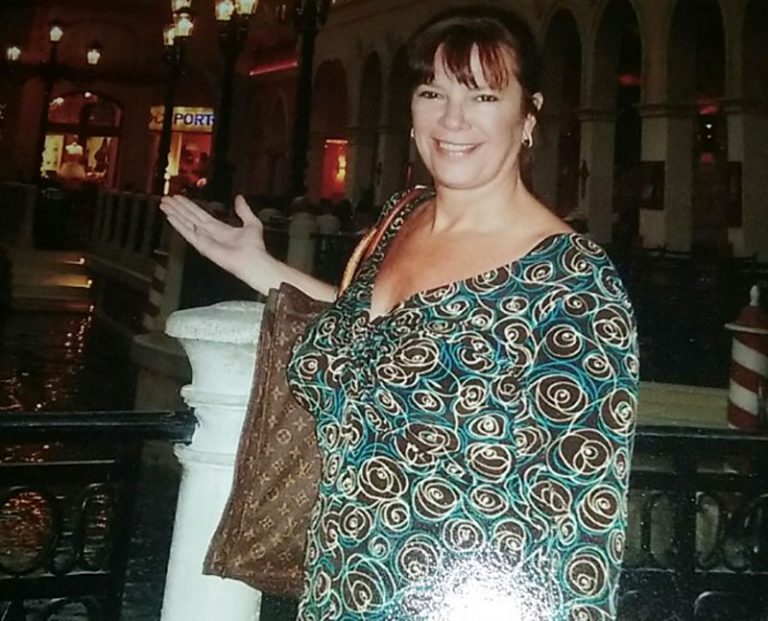 Reality TV star Kris Jenner has a younger sister who has gone to great lengths to look exactly like her!
The Keeping Up With the Kardashian star's sister Karen Houghton looks more like her famous older sister than ever before- thanks to many procedures.
At 57 years old, Karen who is three years younger than Kris, underwent an extensive, five-hour AuraLyft facelift with plastic surgeon Dr. Ben Talei to achieve her new look (see photos below).
She had her face and neck lifted and fat removed from under her eyes and put it into her cheeks. Karen now has more defined cheekbones and jawline.
"Certain angles of my face were just not what I wanted. No one wants a double chin," Karen said.
Growing up with her older sister, Karen says they looked more alike when they were younger. As they both 'aged' their differences were more noticeable and their similarities few and far between. Now Karen is super happy with her new appearance!  "I look like my beautiful sister, Kris, and I never thought I would," she said.
The siblings were quite close growing up and even today have stayed a part of each others lives. Kris always worried about her appearance when she was younger and Karen remembers the reality star going to great lengths to preserve her looks-  even as a young teen!
The Kardashian matriarch has been very open with her surgeries and has admitted to having undergone a facelift, nose reconstruction as well as breast surgery in the past.
Photos: Facebook and Inside Edition