Kylie And Kendall Jenner Get Stuck In A NY Lift And Tape The Whole Thing!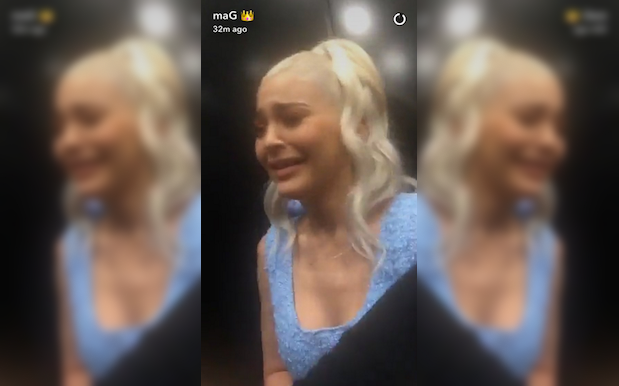 If being stuck in a lift is your worst nightmare then best you don't watch this video. Reality TV stars and sisters Kylie and Kendall Jenner documented the 'terrifying' experience of becoming trapped in the lift of their NYC hotel last week,
The two were heading out with their besties Hailey Baldwin and Jordan Woods when the unthinkable happened. The 4 youngsters found themselves stuck in the lift with nothing but a muesli bar, water and designer bags.
Thankfully they had reception so they documented the whole thing on snapchat, youtube, twitter and anywhere else they could upload their images.
The girls spent 20 minutes in there which saw them freak out briefly- before Kylie realised it was the perfect opportunity to take photos of her outfit in the mirror. Which of course she did and shared much to the delight of her fans who were dying to know what one wears when trapped in a steel prison!
Thankfully the fire brigade came to their rescue and pried open the doors after first asking if the girls were all ok. Everyone left unharmed and lucky us-we have the whole event to watch right here:
https://youtu.be/83_ErNOBA2o