Laura Csortan Is Pregnant And Plans To Raise Her Baby As A Single Mum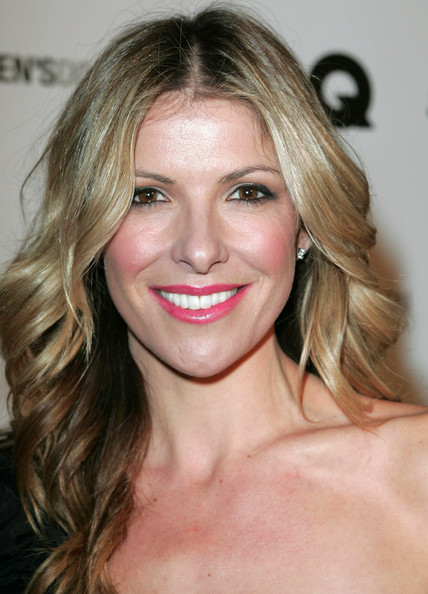 Former Miss Australia Laura Csortan has announced that she is pregnant with her first child which is due just days before her fortieth birthday.
Csortan spoke to Woman's Day about the impending birth in November saying she couldn't be happier about the prospect of raising her baby as a single mum.
"It's exciting. It was unexpected but I'm very happy about it," she said.
It's rumoured that the father of the child and Laura went their separate ways before she even knew about the pregnancy.
Laura has made it clear that the father would have little involvement in the child's day to day upbringing, but she's more than happy to let the child know who their father is at a later stage. If the father chooses to have a part in the child's life then Laura would be all for it.
"He respects my decision (to have the baby), and when the baby's older I'm happy with her finding out who her father is. I'm going into this with an open mind," she said.
The 39 year old former TV host says that she's enjoying her pregnancy despite suffering from severe morning sickness early on. She hasn't found out the sex of her baby but Laura says she feels it may be a girl.
In the meantime Laura is enjoying watching her body change with pregnancy.
"I'm watching my belly get bigger, my bum get bigger and my boobs get bigger, and I'm just embracing it! I have never felt so womanly," she said.
The father of Laura's baby may not have been officially revealed but rumours say her last boyfriend was Port Adelaide AFL player Chad Cornes and there's a high chance the child may be his.
Photos courtesy of Google images.