Lea Michele And Boyfriend Robert Buckley Break Up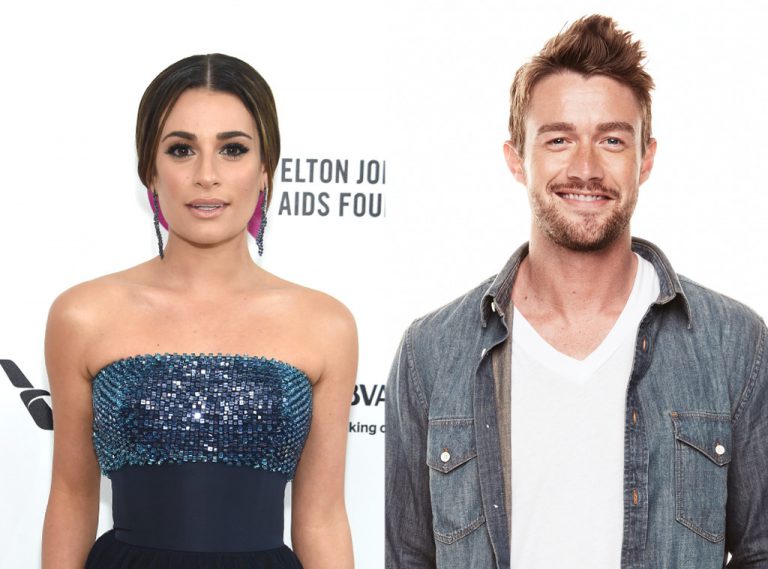 Lea Michele was only in a relationship for a few months with her now ex boyfriend Robert Buckley.
According to source, the Scream Queens actress and the iZombie star began dating in early May. The break up is very recent as the two of them spent the fourth of July holiday together with friends.
"They just found they were better off as friends and wanted to support each other's careers," a source a close to Lea has said. The actors' busy schedules were also said to have played a role in the split.
Lea, 29, and Robert, 35, are still on good terms which is a good thing as their paths will almost certainly cross again. The exes are co-stars on Dimension 404, an upcoming science-fiction drama set to air later this year.
Before dating Robert, Lea was in a nearly 2-year relationship with Matthew Paetz. Their sudden split, which occurred several months before she began seeing Robert, was very much unexpected.
Photos via google images.