Lindsay Lohan Sparks Social Media Fight With Fiancee Egor Tarabasov Accusing Him Of Cheating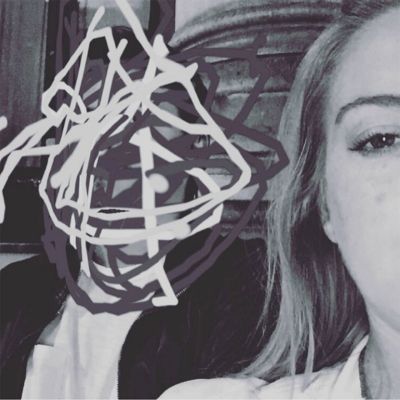 Police had to be called to Lindsay Lohan's Kensington home in London on Sunday to attend to a disturbance at the property. Upon arrival police found her front door visibly damaged with scratches and scuff marks.
The drama follows the actress' very public abuse of her Russian businessman fiancé Egor Tarabasov on social media after she caught him out partying with another woman.
Lindsay started her rant on twitter with a link to her Instagram account saying:  "I guess I was the same at 23… S****y time- it changes at 26/[email protected] thanks for not coming home tonight. Fame changes people."
She then tweeted again with another link to her Instagram page and a photo of Egor in a nightclub with what looked like an ice bucket full of drinks as she captioned it: "Wow thanks #fiance with Russian hooker."
Her next tweet came shortly after and had another Instagram link, this time to a video of Egor chatting to people in the club and she wrote: "Home? First time in my life- bare with me/ he cheated on me with hooker."
The Mean Girls star then prompted people to think she was pregnant after posting a very cryptic message which said, "Lindsay Lohan labour pains trailer – I am pregnant!!" The link opened to the Google search of images of her from her 2009 TV film Labor Pains. Who knows if this was a hint or not!
The actress also posted a picture of herself and Egor on Instagram with his face covered in scribbles. She captioned it, "He wore black and I wore white…", a quote from the 1966 Cher song Bang Bang (My Baby Shot Me Down) and added: "I guess #art is whatever you make of it."
The actress who has been dating Egor since last, has been seen wearing a huge sparkling emerald and diamond ring on her finger the last few months which has led to speculation the two are engaged.
Photos via Google images and Instagram.