Lindsay Lohan Speaks Out On Her Abusive Relationship With Egor Tarabasov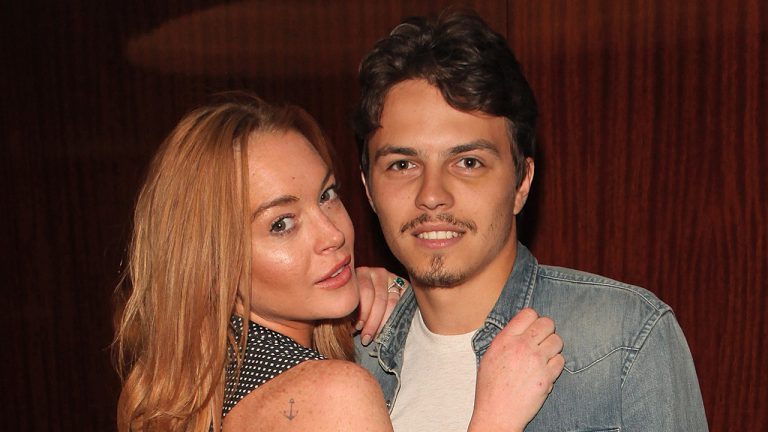 Lindsay Lohan has given an interview to Russian TV's Channel One where she has spoken openly about her turbulent and abusive relationship with ex fiancee Egor Tarabasov.
The 30 year old actress said: "I feared that Egor may splash acid in my face. I went to bed and he broke into my house. He started strangling me. I jumped out to the balcony and shouted with all my force, 'He's trying to kill me, call the police!' I am lucky to come to Moscow to speak."
It's rumoured Lohan was paid in excess of AU $1 million by the broadcaster for the tell-all interview.
Sources say 23 year old Egor had begged the actress not to speak about their relationship but she went ahead anyway. The couple started dating last year before becoming engaged in September.
Images of the two arguing and getting physical on the beaches of Mykonos this summer signalled the end of their relationship. Lohan broke her silence about the incident and alleged that Egor, the son of a Russian billionaire, had been abusive.
She said: "I realise now you can't stay in a relationship just for love — no woman can be hit and stay with that person if that person isn't prepared to say sorry. The truth is, I wanted to make things work, but now I'm not sure that I can. I wanted to do this interview because it's time to tell the truth. There have been so many lies printed about me recently. I've kept quiet for so long but now I'm scared of what Egor might do to me and to himself."
No charges have been brought against Egor yet following Lohan's claims of physical violence.