Lizzo Shares Unedited Nude Photo With Fans Celebrating Body Positivity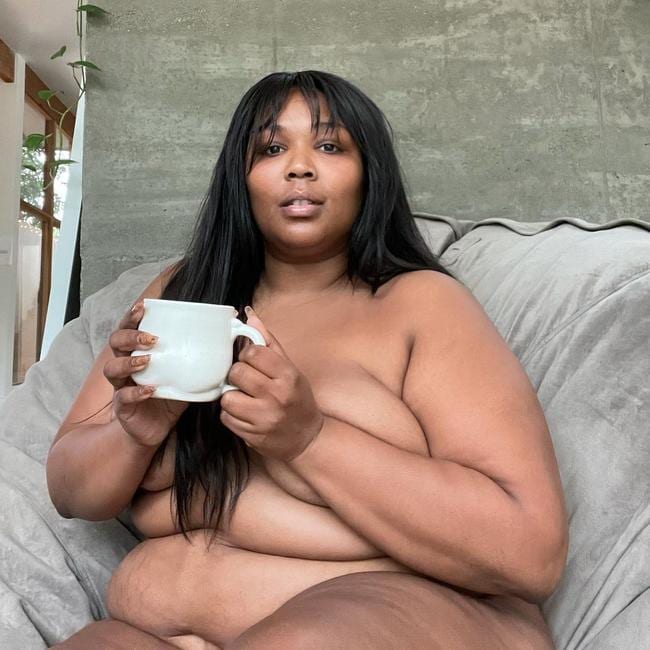 Lizzo Shares Unedited Nude Photo With Fans Celebrating Body Positivity
Hit maker Lizzo shared an 'au natural' photo with her fans on Instagram saying "Normally I would fix my belly and smooth my skin." But not this time!
The body positive advocate and hit maker stripped down to her birthday suit in her latest post to make a powerful statement about natural beauty without the need of filters or photo editing.
"Welcome to Taurus season," Lizzo began her caption. "To celebrate I wanna give y'all this unedited selfie. Now normally I would fix my belly and smooth my skin, but baby, I wanted show u how I do it au natural."
View this post on Instagram
Partnering with Dove's Self-Esteem Project the 32 year old singer says  the project is important as it's helping "to reverse the negative effects of social media and changing the conversation about beauty standards."
"Let's get real y'all," Lizzo urged.
View this post on Instagram
Lizzo is no stranger to showing off her curves and is a true advocate for body positivity no matter what size. The Queen of self-love often shares pictures on Instagram showing off her curves in sexy outfits, swimwear and lingerie.
View this post on Instagram
Body confidence is something Lizzo has had to work at. She's been brutally honest in the past about her body image struggles, and has spoken out about how the constant need to look good for work harmed her self-esteem.
"We get addicted to seeing ourselves really dolled up," the singer said in an interview last year. "I had a few days off … where I wasn't in makeup and I remember being like, 'Yo why am I so ugly to myself right now?' It's because I got addicted, used to seeing my face with contour."
Never change Lizzo! We love you just the way you are.
(Please enjoy this hilarious and totally relatable video of a super uncomfortable Lizzo trying to remove her nipple covers!)
View this post on Instagram
Images: Instagram