Lululemon Sale In Sydney Sees Women Lining Up For Hours To Get Their Hands On Some New Active Wear!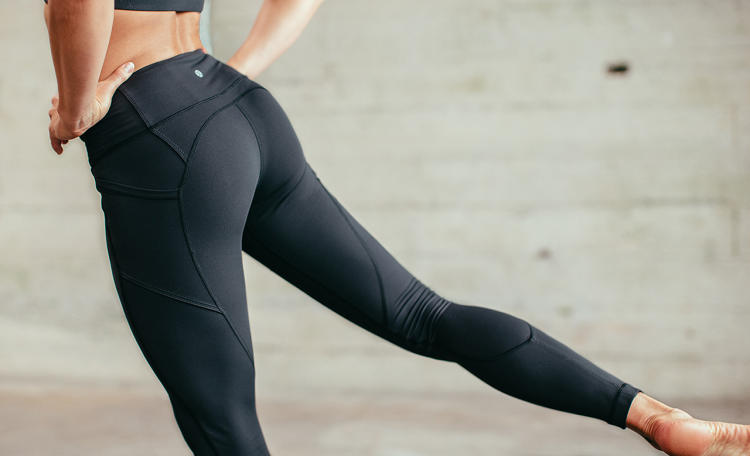 Thousands of 'active wear' clad women queued up for hours to get their hands on new lycra at Lululemon Athletica's warehouse sale in Sydney this weekend.
The leisure wear brand has somewhat of a cult following with women willing to brave the elements and line up for hours both inside and outside the warehouse just to get first dibs on new Lululemon stock.
When doors opened at 10am in Sydney's Moore Park, the hundreds of early arrivers quickly multiplied as bargain hunters arrived in taxis and Ubers alike. There was a good 2 hour wait just to get through the doors and then up to another 2 hours inside to pay for the items.


"Still in line to pay after 1.5 hrs," one shopper wrote on lululemon's Facebook event page. "Appalling. I will never do this again. What a test of my zen."
Lululemon replied with: "We hear your feedback loud and clear on the length of the queues. We know that this is not an ideal experience and we are actively working on a solution to improve the bottlenecks we are experiencing. Thank you so much for your patience while we work out these kinks."
The sale was held across three days at the Royal Hall of Industries, and organisers are expecting thousands of fitness fashionistas to drop by to pick up new athletic apparel.
To help keep the crowds happy, organisers have arranged for a DJ, food trucks and Canadian themed activities (a nod to the brand's heritage) throughout the day. (Not sure what Canadian themed activities are but if you do please let me know in the comments section!)
"DJ Dan Rowntree will be bringing the beats from 12-4pm each day," organisers said.
"Tsuru food and coffee trucks will keep shoppers energised all day and there will be a Canadian themed activities for guests."
If you haven't had a chance to pick up some new leggings and you live in Sydney then today is your last day!
"Stock will be replenished every day however grab your favourites while you can as there are no customer limits on purchases," organisers have said. The sale will continue today Sunday (10am to 4pm).
Photos: Google images