Making A Murderer Accomplice Brendan Dassey To Be Released From Prison!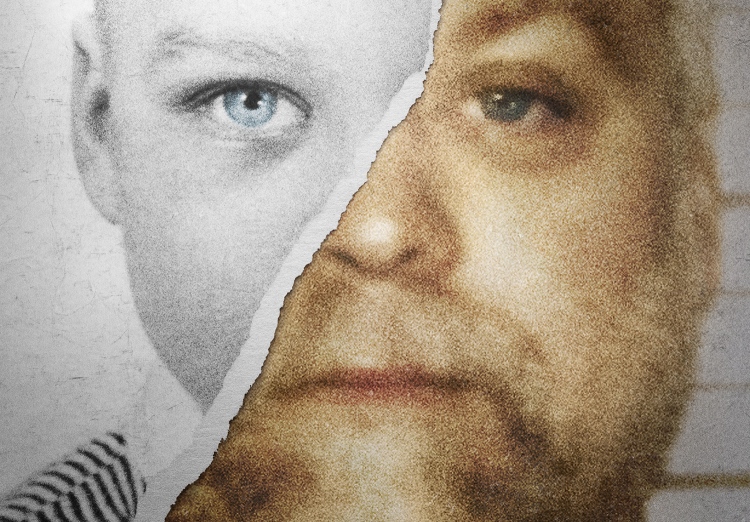 Brendan Dassey, the accomplice to Steven Avery from Making A Murderer, was convicted to 41 years in prison for first degree intentional homicide, second degree sexual assault and mutilation of a corpse in 2007.
Now he's being released from prison! US Magistrate William Duffin overturned Brendan Dassey's conviction and ordered him freed within 90 days unless prosecutors decide to retry him.
Brendan's uncle Steven was convicted of the 2005 murder of Teresa Halbach. At the time Brendan made a statement to police saying he was an accomplice to the crime. Brendan was subsequently convicted and went to jail. He was just 17.
His lawyers always maintained that Brendan was pressured into admitting something he didn't do. They state that he was just 16 at the time of the trial and was easily influenced by his "powerful" counterpart.
"Dassey's borderline to below average intellectual ability likely made him more susceptible to coercive pressures than a peer of higher intellect," the judge stated.
The judge also ruled that his constitutional rights were violated when he was questioned and tried for murder charges. Brendan was interrogated as a minor and had no adult with him in the room.
With all the evidence at hand, the judge ruled in favour of the young man, with prosecutors having 90 days to decide if they want him to be retried.
No doubt all of this will play out on Season 2 of Making a Murderer, coming next year to Netflix.
Photos: Netflix