A Man Photoshopped Himself Into Images With Celebrities And They're Hilarious!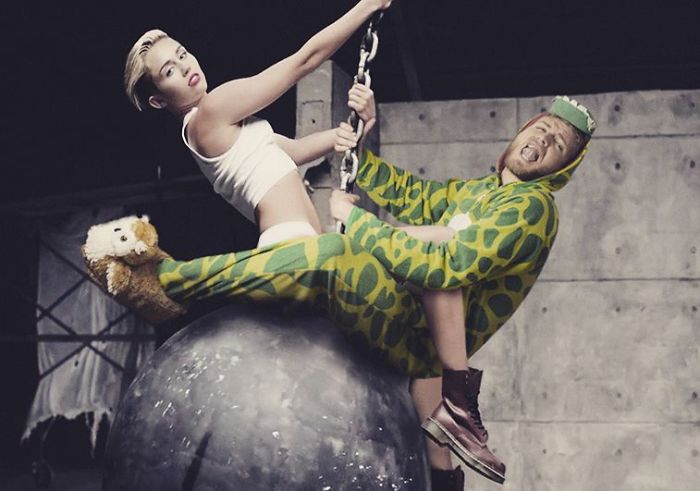 A man in a dinosaur onesie has used photoshop for good and not evil by inserting himself into photos with celebrities.
Lorenz Valentino made several creative and realistic images of himself spending some time with the various actors, models and singers and the results are just the best!
Check them out for yourself below: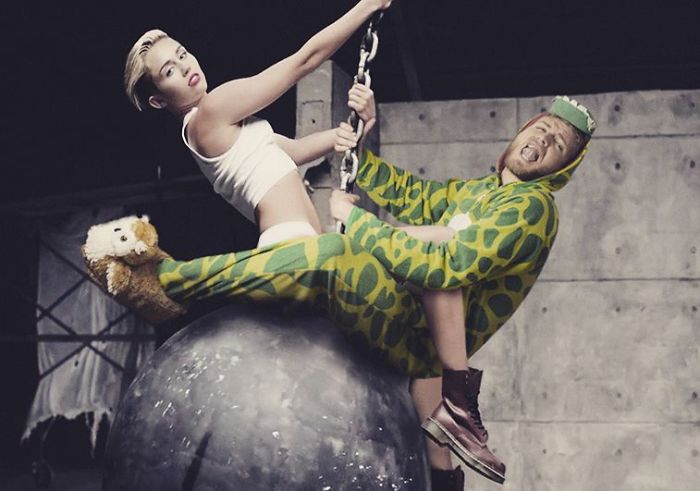 Photos via Facebook.