Margot Robbie Reveals Prince Harry Is A Great Texter!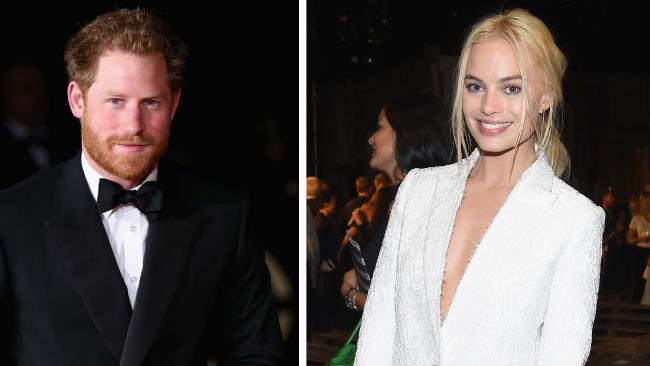 Margot Robbie has revealed that she and Prince Harry have become text buddies and says he always gets back to her right away.
The 25 year old Suicide Squad actress said that while the prince is "pretty quick" in replying she keeps him waiting for days on end. "He's pretty quick on text actually," she said. "Unlike me — I write back four days later, weeks later sometimes."
Margot says she met Prince Harry through mutual friend and model Cara Delevigne who has known the royal for years. "Well, he's friends with Cara Delevingne. They've known each other for years, and we met through friends."
It seems that their first meeting wasn't all smooth sailing however, as the actress reveals she had no idea who he was. Margot hilariously mistook him for singer Ed Sheeran!
"I didn't know it was a prince, it's not like he was wearing a crown. When I saw him in those glasses, I was like, 'Oh, my God, I didn't know Ed Sheeran was at the party!'" she said. "He got really offended. He was like, 'Shut up!'"
We love your honesty Margot! Don't ever change!
Photos: Google images