Maria Carey Speaks Out About Split From James Packer
Mariah Carey has opened up about her split from fiancee James Packer.
The singer spoke to talk show host Ellen DeGeneres recently and revealed the topic is still "difficult to talk about". Carey said she is trying to avoid the tabloids following the break up however she claims it's become bigger than she expected. "Now it's a whole freaking thing," she said.
When DeGeneres asked if she was feeling ok following the split, Carey replied "I think I am doing well.
Everything happens for a reason. Things are the way they are."
Carey has a new docuseries out called Mariah's World and Packer has asked to be removed from any scenes. When DeGeneres suggested to Carey that he hadn't agreed to appear in it in the first place, Carey smirked and replied, "Allegedly."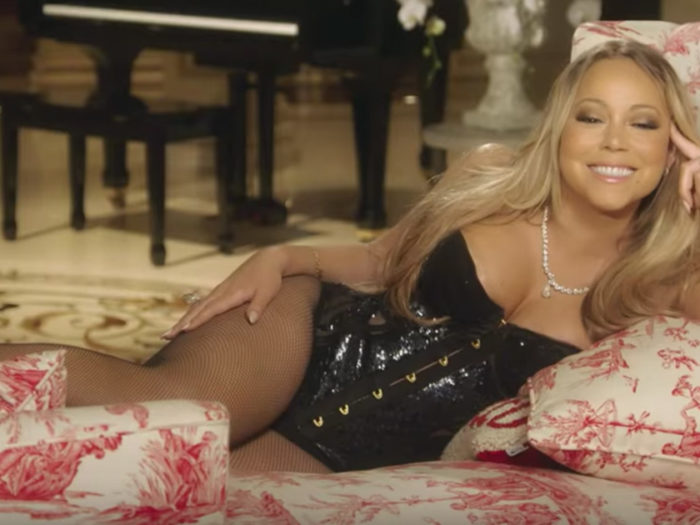 "It is difficult to talk about at the moment so I am going to compliment you on these decorations," the singer continued, trying to change the topic.
It's been reported that Packer has 'allowed' Carey to keep her $US10 million engagement ring but she is still trying to get a $US50 million payout. Carey claims that she opened up doors for him to make business deals, plus cancelled her South American tour to spend time with him.
Photos: Google images