Mean Girls Star Lacey Chambert Has Welcomed Her First Child With Husband David Nehdar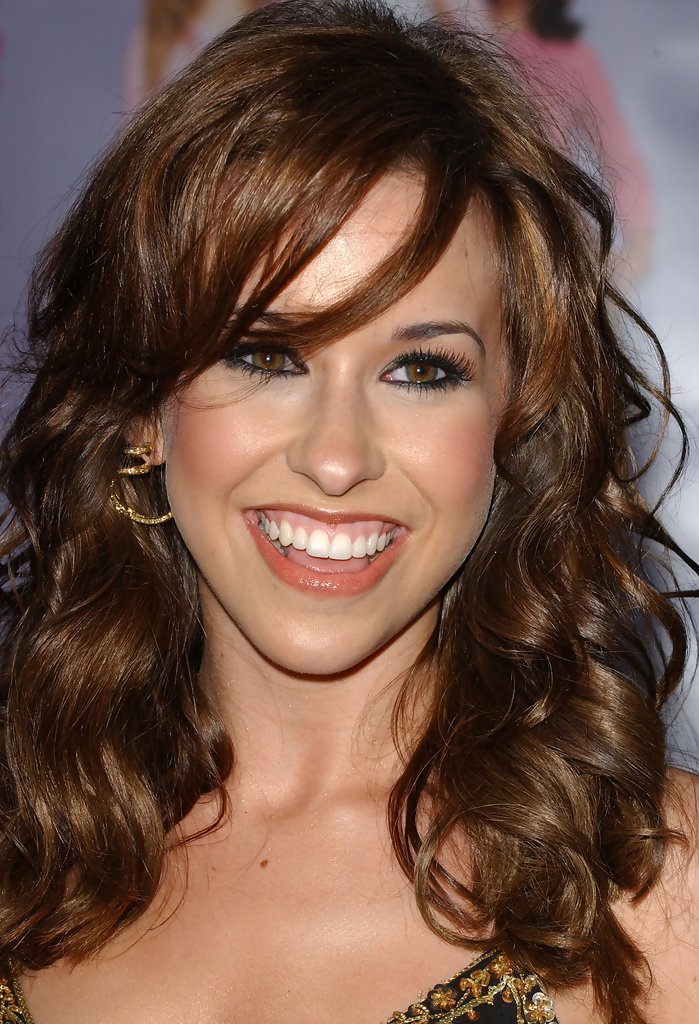 Mean Girls star Lacey Chambert welcomed her baby girl into the world last week and now she shared a most adorable photo of the newborn revealing her name.
Julia Mimi Bella is the first child for the 33 year old actress and her husband David Nehdar. The first photo of their daughter was uploaded on Instagram with the following caption:
"'And then my soul saw you and it kind of went, 'Oh, there you are. I've been looking for you. #TBT to the best day of my life. One week ago I became a mom to this precious angel. Julia Mimi Bella.
Julia, you are my heart's deepest dream come true. I love you more than I could every say. Welcome to this big beautiful world sweet girl!"

Lacey couldn't have been more ready to give birth as the following photos on Instagram show:
She captioned the hilarious meme with "#currentmood. Thanks for this @jonathanbluth. Made me laugh so hard."

"#47weekspregnant," she joked in another post. "OK not really, but seriously, for real…am I going to be pregnant forever? Is this a thing that happens for some women?? This last week and a half or so is no joke! #pleasecomesoonlittlelady #readytopop."
Lacey and husband David Nehdar were married in 2013 in Los Angeles.
Photos: Instagram