Mel Gibson Is Expecting His Ninth Child!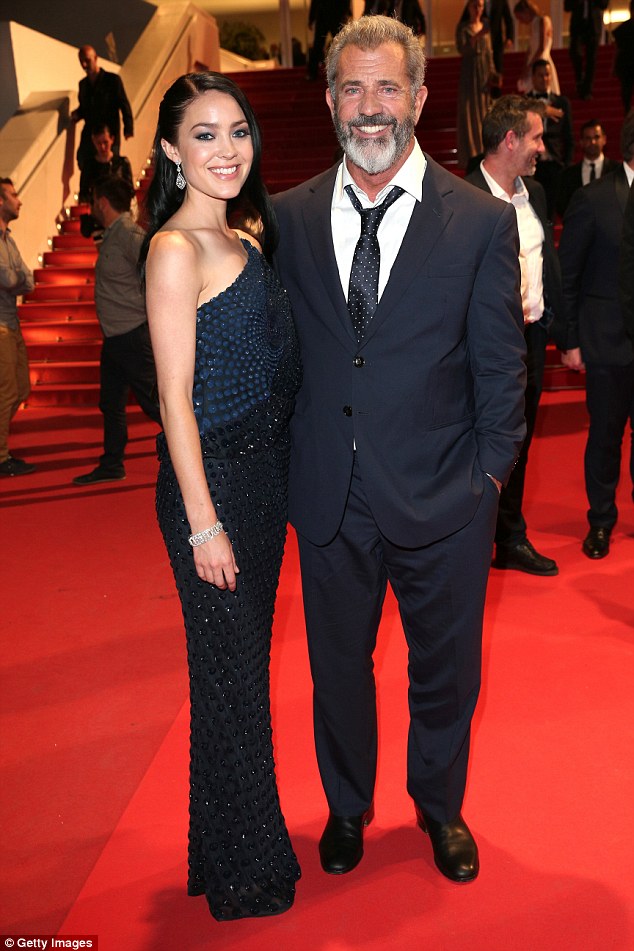 Mel Gibson and his 26 year old girlfriend Rosalind Ross are expecting a baby.
This will be the ninth child for 60 year old Mel as he already has seven children with ex-wife Robyn Moore: Hannah, 36, twin boys Christian and Edward, 34, William, 31, Louis, 28, Milo, 26, and Thomas, 17.
He also has a six-year-old daughter, Lucia, with former girlfriend Oksana Grigorieva.
A source close to the couple has said: 'Mel and Rose are so excited about the baby. Mel loves being a dad and he and Rose can't wait to be parents together. The last two years have been some of his happiest years he's ever had.'
The couple first went public with their relationship at this year's Golden Globe Awards in January, when they were spotted leaving an after-show party hand-in-hand.
Mel was previously married to Robyn Moore with whom he had seven children. The couple were married in 1980 and separated in July 2006.
From 2008 to 2010, the Braveheart actor had a tumultuous relationship with Russian singer Oksana Grigorieva (above) who is also the mother of his youngest daughter, Lucia.
Photos: Getty Images and Film Magic