Melissa George Allegedly Assaulted By Partner In Paris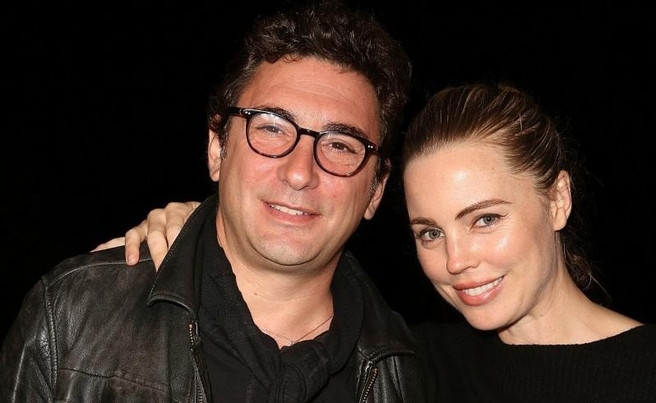 Melissa George has ended up in hospital with bruises on her face after calling police following an alleged assault by her long-term partner Jean-David Blanc.
The 40 year old Aussie actress who lives in Paris with Jean-David and their two children was taken to Cochin hospital after complaining of pain and feeling faint.
A French News site reported that the actress said she had been hit by her partner. "According to statements by the actress, she was assaulted by her companion, also father of their two children," M6info reported.
"The police were called last night to intervene in the centre of Paris. In shock, Melissa George, had a swelling of the face and complained of pain, nausea and dizziness," the local news site went on to say.
Melissa has been dating the French businessman since 2012 and they have two sons together- Raphaël, two, and Solal, who was born in November last year.
There are no reports of the French businessman being arrested or charged over the alleged incident as yet.
Photos: Google images