Michael Jackson's Son Blanket Is All Grown Up And Has A New Name!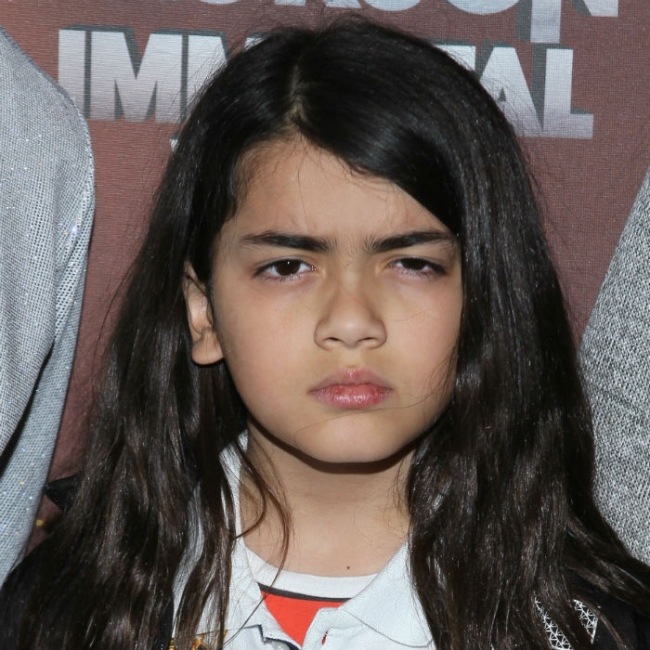 The youngest son of Michael Jackson was only seven years old when his dad tragically passed away in 2009. Since then, Blanket has kept out of the public eye and managed to keep a relatively low profile while living in Hollywood.
Blanket was born Prince Michael II but his father nick named him Blanket which stuck until recently. The 14 year old has now changed his name to Bigi Jackson which in large part is due to all the bullying he has endured because of it.
"Growing up, his school mates have always been slightly mean to him because of their jealousy over who he is and going by Blanket made him a much easier target for ridicule," a source close to the boy has said.
Bigi Jackson was spotted out and about a few days ago grabbing a bite to eat at Malibu's Cross Creek Shopping Centre (below) and still sporting his famous long locks.
Photos: Google images