Michelle Bridges' Son Axel Looks Just Like His Dad Steve 'Commando' Willis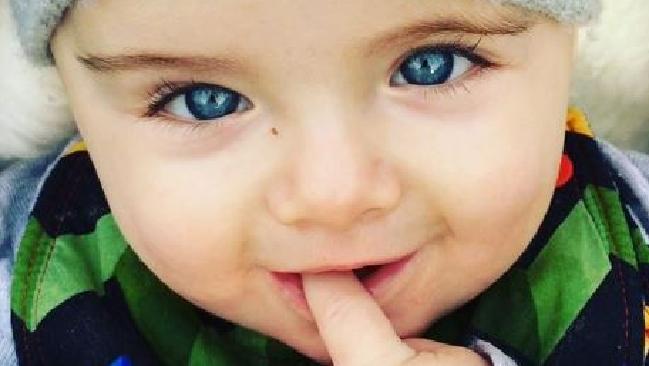 Michelle Bridges shared a photo of her 7 month old son Axel on Instagram a few days ago and the similarities to his dad are definitely there!
Axel is the first child for Michelle Bridges with partner Steve "Commando" Willis. Steve also has 3 other children from his previous marriage- Brianna, Ella and Jack. The Biggest Loser trainers have been dating since 2013 while appearing on the weight loss show together.

The photo below was shared by proud mum Michelle with the caption: "Oh Bubba!" One fan was quick to point out: "Steve's eyes wow! He's a little stunner," while another said "Mini Steve! Adorable little bubba."
The trainer gave birth in December and since then she is often seen walking Axel around the streets of Potts Point in Sydney where they live. Michelle seems to have fit Axel effortlessly into her life as a TV personality and entrepreneur and looks happy and relaxed in her new role as mum.
"My preference is to bring Axel with me to work as much as possible," she said earlier this year.

"I've got my own office and I've got the ability to do a lot of work from home," she continued.
Photos via Google images.