Mickey Singer Toni Basil Has Still Got The Moves At 72 Years Young!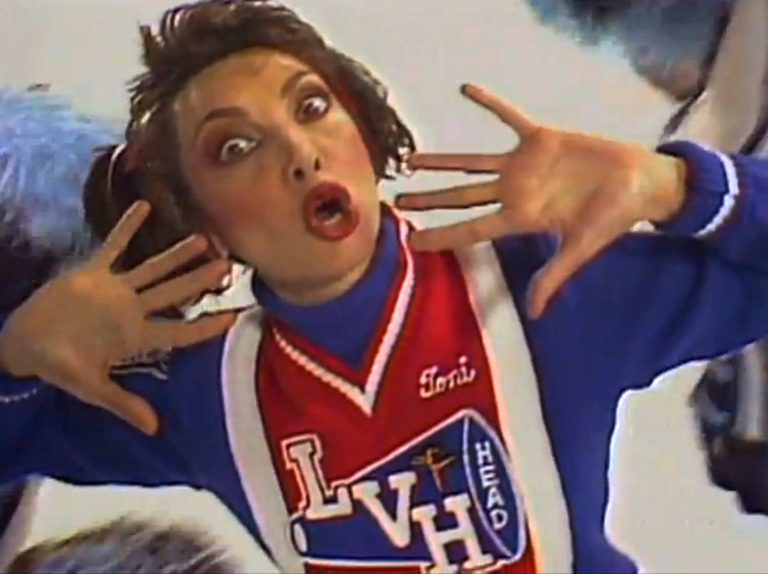 Toni Basil is the accomplished dancer and choreographer who is best known for her eighties hit "Mickey." The multi-million selling hit from 1982 featured the singer wearing her head cheerleader uniform from Las Vegas High School from which she graduated.
The 72 year old went on to choreograph for pop acts such as Talking Heads, David Bowie, Bette Midler and Tina Turner. Her song 'Mickey' may have been a one hit wonder for Toni but it's still considered to be the first choreographed dance video. It was played so much during the 80's that it inspired countless music videos of the modern era. The opening stunt, where a cheerleader jumps through the center of a human pyramid was such a pioneering move that it is now illegal in competition.
Toni may be 72 years old but earlier this summer she wowed everyone at a workshop held by French dancer Babson Baba Sy. The dancer turned up incognito but as soon as Baba Sy realised who she was he asked her to dance. Toni took the opportunity to show she still had the moves!
"I've always been a dancer, and I will always be a dancer," Toni said "Dance has been my lover, my doctor. I know I have my health because of this."
Just watch- she is amazing!