Mila Kunis Prepares For Daughter Wyatt's 2nd Birthday Party!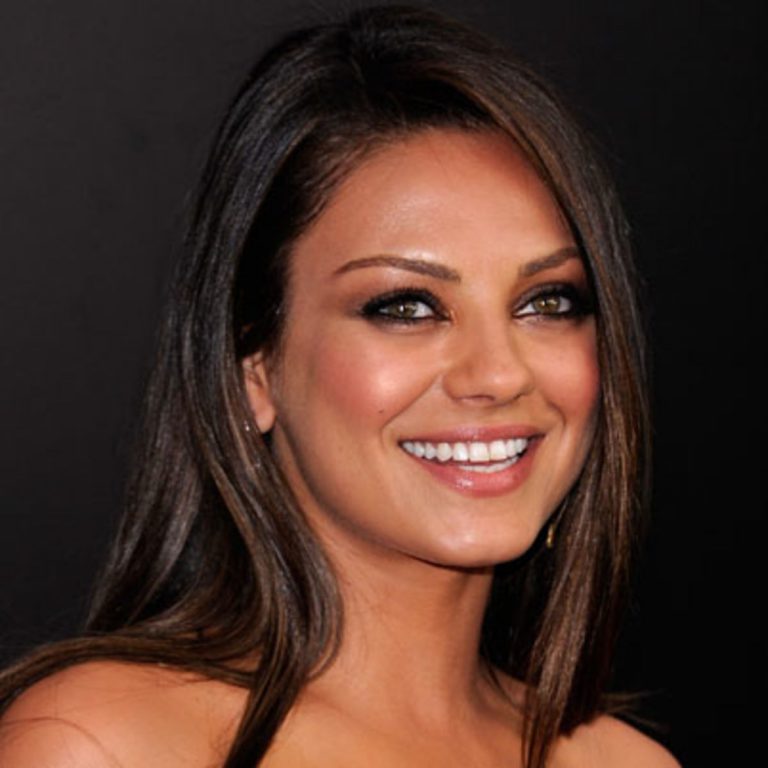 A very pregnant Mila Kunis has been out party shopping in preparation for daughter Wyatt's 2nd birthday in  a few days!
The 33-year-old actress looked stunning as she left the store dressed casually in a blue t-shirt, leggings and thongs. Mila's growing baby bump was hard to miss as was her healthy pregnancy glow!
This will be the second child for Mila Kunis and partner Ashton Kutcher who are already parents to daughter Wyatt.
Mila said she and husband Ashton Kutcher have learned to appreciate the little victories in parenting. "Every night that we put Wyatt down, we high-five each other, and we're like, 'We did it! We kept her alive!'" she said. "And we're still in love. You high-five when you still like each other and you still like your kid at the end of the night." Mila added, "Because sometimes they're the devil. They're the devil!"
Photos: Google images