Mila Kunis Is Unapologetic About Breastfeeding In Public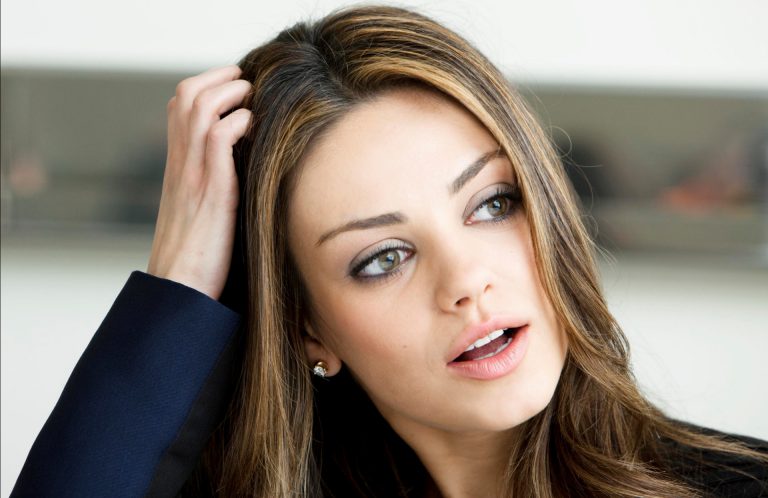 Mila Kunis has spoken out on why she will not apologise for breast feeding her daughter Wyatt in public.
The Hollywood star who is married to fellow actor Ashton Kutcher and is expecting her second child later this year has said she felt shamed by others for breast feeding in public.
The Bad Moms actress noticed the strange looks when feeding her daughter. It initially made her feel uncomfortable and husband Ashton would feel the stares too.
In an interview recently, Mila said: "It always made my husband and I feel a little weird. It took us a little back because people actually looked at us in a shameful way, and we were like, 'Oh my God,' because it's so not a sexual act." She went on to say: "In the States and in our culture, we sexualise the breast so much that there's an aspect of it that people just don't know how to wrap their head around the idea of showing your breast in public. But I respect the opinions on both sides. If it's not for you, don't look."
"There were many times where I didn't bring a cover with me, and so I just did it in a restaurant, in the subway, in the park, at airports, and in planes," she said.
The actress will not apologise for breastfeeding in public and says there is nothing wrong or shameful about it. Mila says she will happily continue feeding Wyatt as long as she needs to.
"Why did I do it in public? Because I had to feed my child. She's hungry. I need to feed her whether it's out of a bottle or out of my boob no matter where I was."
Speaking to Live with Kelly! about her cravings Mila said she always felt like Sauerkraut during her first pregnancy but now it's a different craving.
"The second one, I can't eat meat. It'll look delicious to me and then I'll take a bite of it and then I can't do it," she said.
Photos via Google Images.