Is Miley Cyrus Getting Ready To Share Some Exciting News With Us?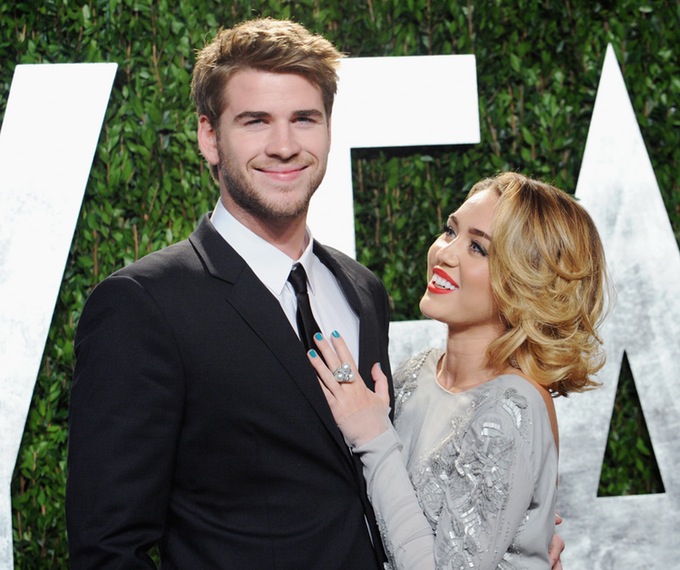 The rumours about Miley Cyrus and Liam Hemsworth getting married went into overdrive a few months ago when they were spotted in Byron Bay looking for venues for a possible upcoming Summer wedding in Oz.
Now it"s being reported that the celebrity couple may be hiding an even bigger surprise- a BABY!

Hollywood Life is saying that Miley Cyrus, 23, and Liam Hemsworth, 26, may in fact have a bun in the oven! Sources say Miley has been shopping up a storm at Babies 'R' Us recently and even her mum Tish Cyrus, 49 has been hitting up the baby boutiques.
How exciting! Stay tuned for further updates on baby Hemsworth!
Photos via Google images.