Why Miranda Kerr Chose To Live Close To Her Ex Orlando Bloom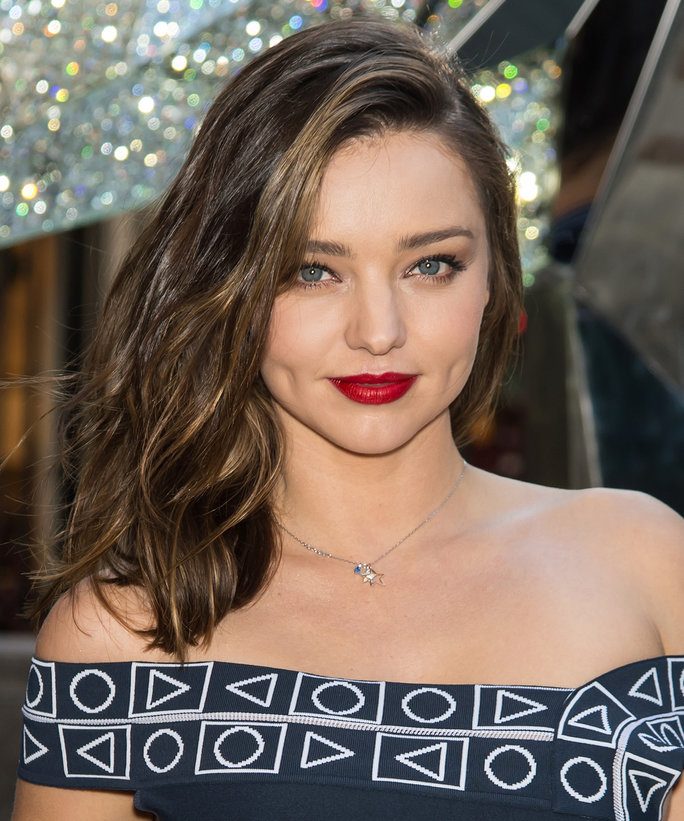 Orlando Bloom and Miranda Kerr may just be the friendliest exes in the history of divorced couples!
The 33-year-old supermodel, who is currently engaged to 26-year-old Snapchat CEO Evan Spiegel, divorced 39-year-old Orlando in 2013. However the two have remained extremely good friends and have even chosen to live within close proximity of each other in California.
Miranda says that she chose to buy a house near her ex so that they could co-parent their 5 year old son Flynn together.
"Orlando and I were living in New York, and we loved it there," she said. "But we were considering what the best options were for our son. Orlando owned a place in Malibu, and he was saying that he wanted to move here. We thought it would be a better lifestyle for Flynn. He could be outside playing year-round, playing in the sand. We could have a garden."
The model says how important it is for Flynn to have family close by- especially his father. "I started looking for houses because we wanted to be close as a family,' she said.
Flynn and his mum are happy having huge back yard with lots of fresh strawberries and kale to pick. Miranda's fiancee even bought her a Skywater 300, which is a contraption that "draws moisture from the humidity in the air and produces enough water for the entire house, including showers, drinking water, irrigation, and a waterfall that cascades into a koi pond."
"This property was a dust bowl when I bought it," Miranda says of her home. "Now it's so green. Obviously I'm aware of the drought problem in California. This system really just pulls water out of the sky. It was a very thoughtful present because Evan knows how much I love a garden."
Orlando in the meantime has been busy getting nude with girlfriend Katy Perry while away on holidays in Sardinia recently. You can read all about their adventures and check out more photos here.
Photos: Google images