Mischa Barton Posts Then Deletes A Truly Puzzling Photo As A Tribute For Black Lives Matter Cause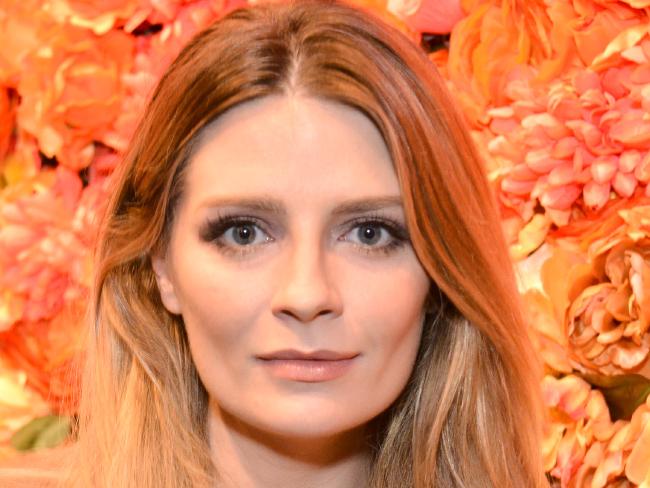 The world has been rocked by the senseless killing of two black men by police officers in the United States over the last few days. Celebrities in the US and across the world are condemning the killings and lending their support to the #BlackLivesMatter movement.
Beyonce wrote a heartfelt message on her blog about "the killings of young men and women in our communities," Drake says he's "disheartened and truly scared" following the latest killings, while Janet Jackson posted one of her most politically charged songs to lend her voice to the movement.
And then there's Mischa Barton. With this photo.
The 30 year old actress, who is currently on holidays in Europe, heard about the devastating news back at home and decided to respond. She shared the photo of herself in a bikini and holding a glass of wine to share her thoughts about the death of Alton Sterling, who was shot and killed by police while selling CDs outside of a supermarket this week.
Because nothing says – I care – like a photo of yourself on a luxury yacht sipping rose while cruising around the mediterranean. Luckily someone close to the actress pointed out her huge gaffe and she swiftly pulled it off her Instagram account.