Mischa Barton Shares A Topless Holiday Snap While On Holidays In Mykonos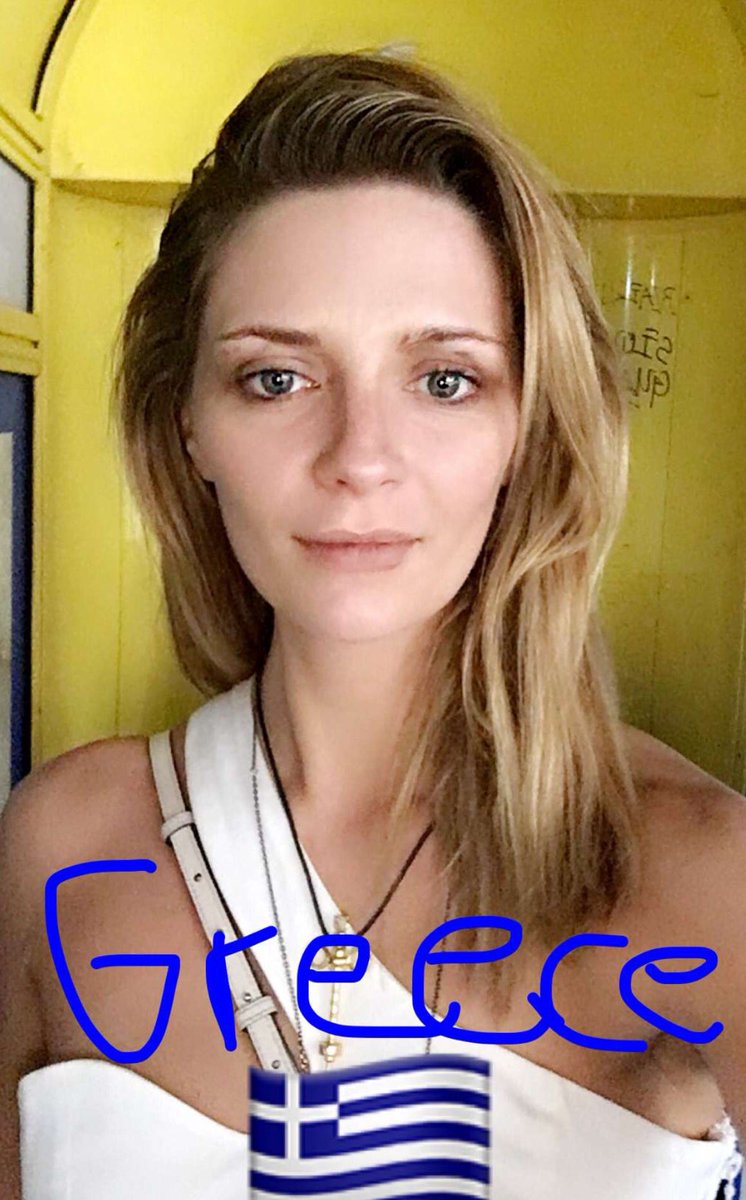 Mischa Barton shared a holiday snap from the idyllic Greek island of Mykonos recently which shows her dressed in nothing but skinny jeans while puffing on a cigarette.
(Can I just say, I think every celebrity from LA is in Mykonos at the moment- as well as 80% of my friends!)

The actress is perched on her balcony with the mediterranean sea glistening behind her. The racy photo shows her topless and looking seductively into the camera. She captioned the pic with "Summer vibes." In less than 24 hours, the image garnered well over 12,000 likes and 450 comments from her followers, a number of whom remarked that she was 'back to her old self'. I think what they really meant was 'stick to posting selfies rather than trying to make political statements.'
Mischa recently posted  the photo below to express her solidarity with the late Alton Sterling's family (who was shot by a police officer in the US) and the Black Lives Matter movement. The bizarre photo shows her looking downcast and drinking wine on a yacht.
In the caption, the actress wrote that she was 'truly heartbroken' after watching the video of the 37-year-old man's shooting at the hands of the police.
'This may have been going on forever in the United States but thank god the pigs get caught on camera now. Its unthinkable and an embarrassment to America. The country I was brought up in.
'Somebody make change. We need gun control and unity. And a real President so think about that when this election is around the corner. The world is a precarious place right now. #stop #reflect and #act appropriately,' she wrote.
Yep, definitely stick to beach shots minus the political statements Mischa!
Photos via Instagram.