Model Ashley Graham Welcomes Her First Child!
Model Ashley Graham Welcomes Her First Child!
Ashley Graham and partner Justin Ervin have welcomed their first child together!
Taking to her Instagram stories to share the news, supermodel Graham wrote:  "At 6 p.m on Saturday our lives changed for the better. Thank you all for your love and support during this incredible time."
Fans of the couple already knew she was expecting a boy as she mentioned the baby's due date was January 11. "He'll be a Capricorn—just like his dad," she said in a Vogue interview.
Graham also let the news slip back in November,  when the 32-year-old blurted to Ellen De Generes during a game of Q&A. "A boy," she revealed, when asked about the gender: "I'm having a boy! I'm going to be a mommy to a boy!"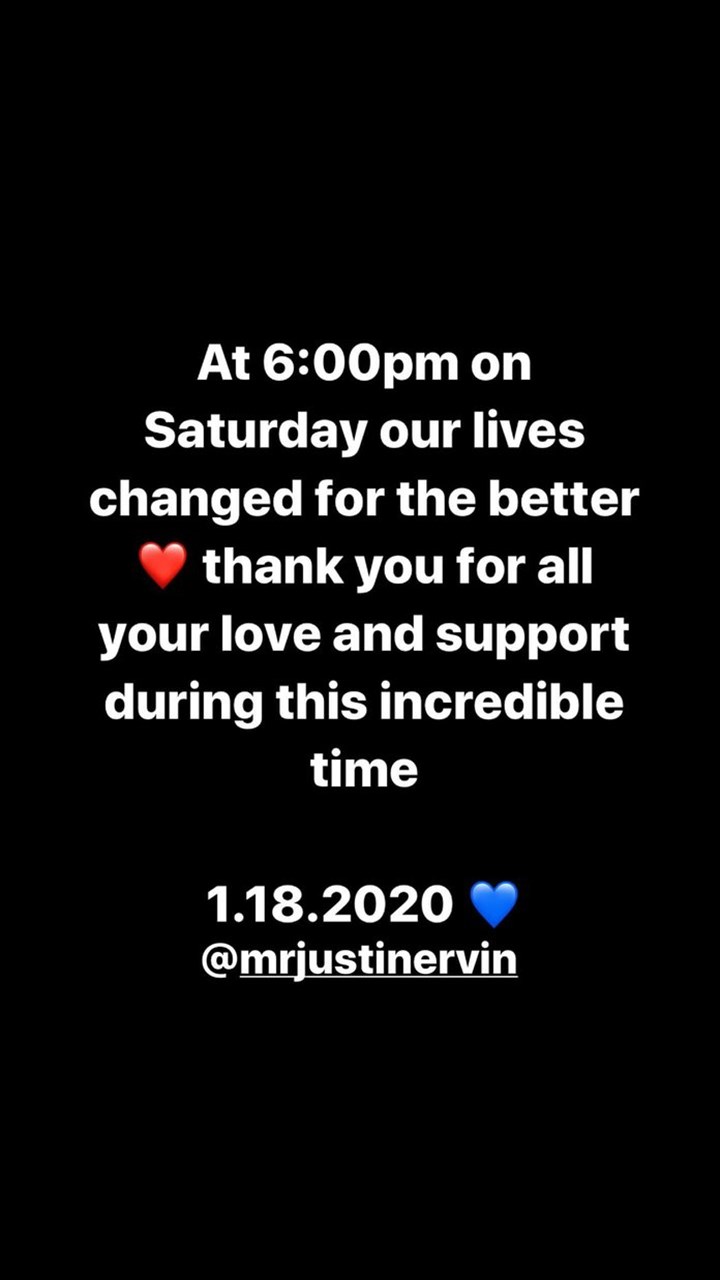 Graham has been documenting her pregnancy on Instagram which started with her and Ervin's announcement on their nine-year anniversary in August.
"Nine years ago today, I married the love of my life," Graham captioned the post. "It has been the best journey with my favorite person in the world! Today, we are feeling so blessed, grateful and excited to celebrate with our GROWING FAMILY! Happy anniversary, @mrjustinervin … Life is about to get even better."
There's still no word on the name yet but rest assured you'll all be the first to know. Congratulations you two – we cant wait to see a photo!
Images: Instagram