We Need To Discuss Margot Robbie's Hot Brothers!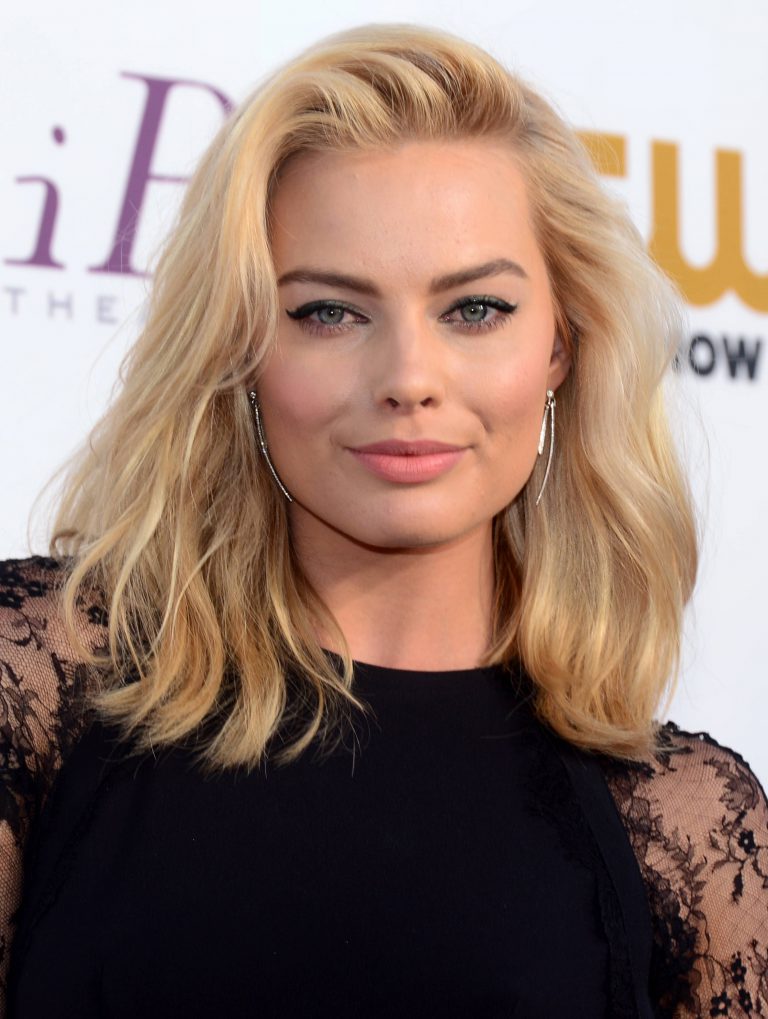 Margot Robbie is without a doubt one of the hottest actresses of the moment. The Suicide Squad star is known as much for her stellar acting skills as she is for being one of the most beautiful women in Hollywood.
But it seems she isn't the only one in her family to have been blessed with the 'hot' gene. Margot has not one but TWO extremely attractive brothers that she's kept secret from us all this time!
First there's her younger brother, Cameron Robbie, who's 21 years old. He's also just starting out in the acting scene and has been in a couple of movies already. See exhibit A:
Then there's Margot's older brother, Lachlan 'Lockie' Robbie who works as a stunt man. Exhibit B:
And that is all. You're welcome!
Photos: Instagram