New York Housewife Devastated Over Split From Younger Boyfriend!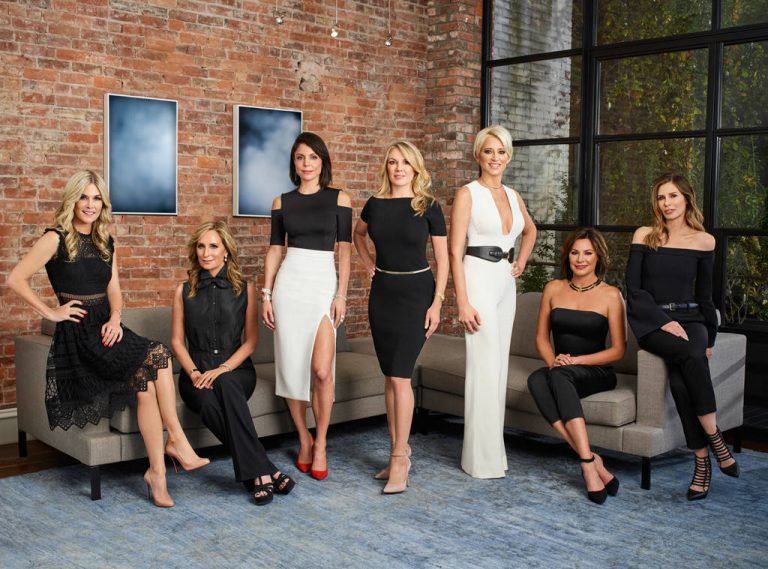 New York Housewife Devastated Over Split From Younger Boyfriend!
One of our favourite stars of the Real Housewives of New York City Carole Radziwill has broken up with her chef boyfriend, Adam Kenworthy.
The two met back in 2015 during a party at co-star Luann de Lessep's house where Kenworthy,32 was hired to prepare the meals for the women. At the time the hook up was a bit messy as rumour had it Kenworthy was dating Lesseps niece at the same time. A rumour the chef has vehemently denied.
Radziwill, 53 unfollowed her former love from Instagram the other day which is the modern way of telling the world the relationship is over. Sources say that Kenworthy has moved out of Radziwill's apartment as is now living downtown. The source adds that the breakup has been "really difficult" for the both of them, and although they have struggled to come to terms with it, they remain friendly.
Rumours of a break up started circulating after word got out that their living arrangements weren't working out for either of them. After two years of dating and living separately the couple decided to move in together six months ago. A move which clearly took its toll on the relationship.
"Living together, our relationship evolved past the point where either of us felt comfortable," Radziwill said during the show. "I didn't want to keep reminding him to pick up his socks. I'm not that girl. It's not like we don't love each other. I feel like there's balance again. Our relationship is not one where we should be living together."
The break up news comes on the back of the announcement that Luann de Lesseps and husband Tom D'Agostino were divorcing after just seven months of marriage.
Perhaps it's the curse of the Real Housewives! Ramona Singer and Bethenny Frankel also went through painful divorces during the filming of the show. Not to mention the countless other women from all the other cities!
Images: Bravo and Instagram